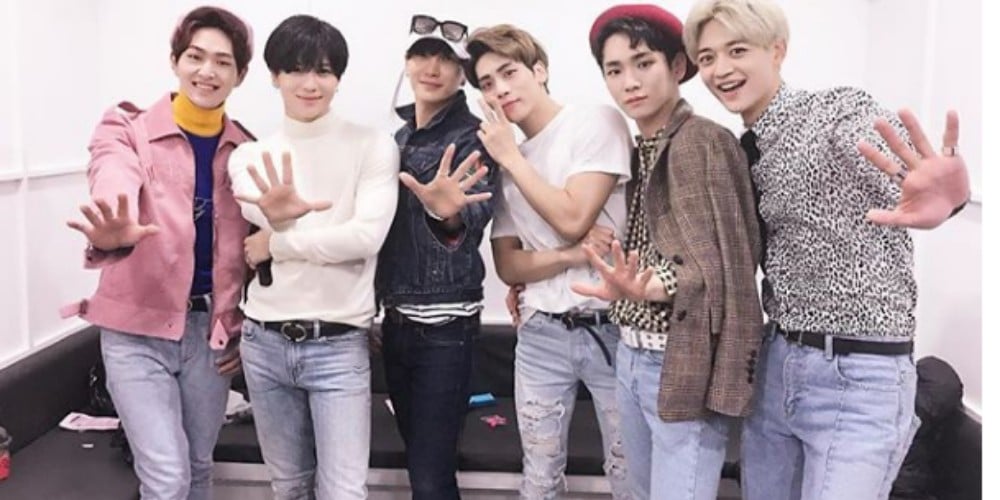 Super Junior's Leeteuk commemorated the late SHINee member Jonghyun.
On December 18, Leeteuk dedicated a post for the late idol on his Instagram. With a group photo taken with SHINee, Leeteuk stated, "One year passed by so fast. Please miss and remember him even after time. Maybe not every day but please remember him sometimes or even just today. I feel a lot lighter after visiting him. I love you."
This year marks Jonghyun's first death anniversary.