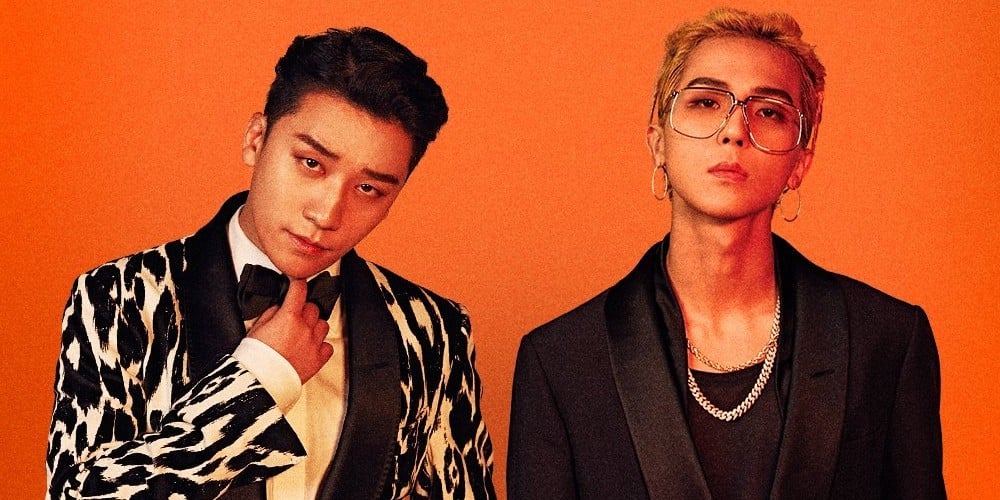 WINNER's Song Min Ho clarified misunderstandings involving Big Bang's Seungri.
On the December 18 airing of JTBC's 'Idol Room,' MC Jung Hyung Don commented, "I heard Song Min Ho recently got rid of Seungri (in his contacts). According to an insider, back in October, Seungri called Min Ho but an unfamiliar old lady answered instead."
Song Min Ho explained, "Seungri hyung has two numbers for me and I think he got confused because of the old number," and emphasized he did not intend to get rid of Seungri.
The MCs suggested that Song Min Ho prove his relationship with Seungri by calling the senior idol on the spot. However, Seungri did not pick up. In the caption, the producers of 'Idol Room' explained Seungri couldn't answer because he was in a recording but he and Song Min Ho got to speak on the phone later.