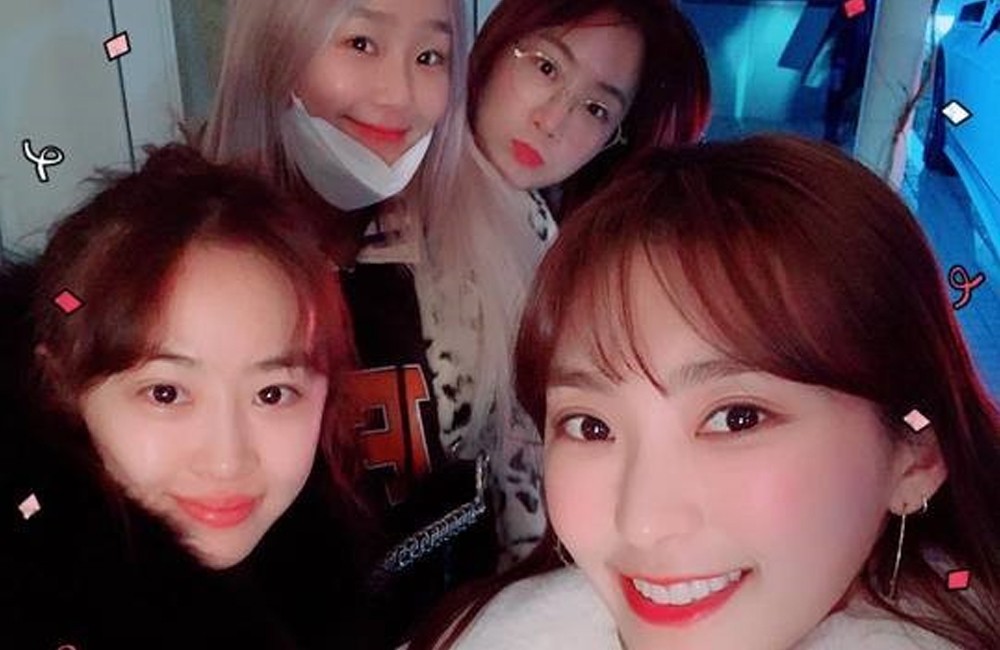 The ladies of SISTAR have reunited to wish former groupmate Bora a very happy birthday!
On December 30, Bora took to her personal Instagram account to share images of all four members throwing an intimate birthday party at a restaurant together. In the images, Bora is not only surrounded by her former groupmates, but also some pretty expensive-looking birthday presents.
"Our SISTAR, who wished me a happy birthday," she captioned the image. "Thank you, and it was an enjoyable time!"
Meanwhile, SISTAR disbanded in June 2017, but have regularly been seen supporting each other through various activities.


Check out Bora's Instagram post below!