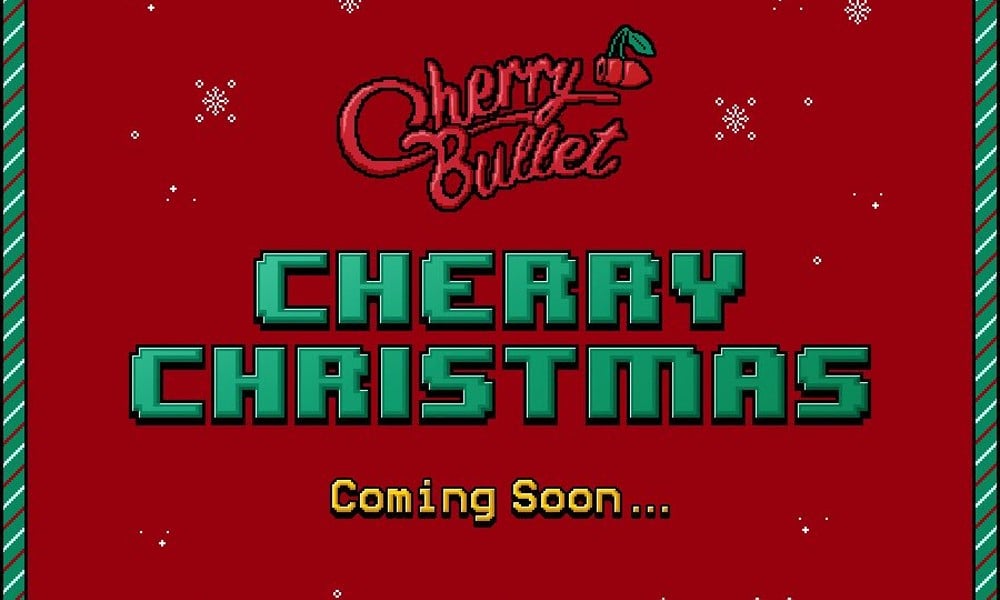 Upcoming FNC Entertainment girl group Cherry Bullet is getting ready to surprise fans with a special Christmas gift!
On December 23, a vague teaser image for an event entitled 'Cherry Christmas' was revealed through Cherry Bullet's official social media accounts. According to the post, 'Cherry Christmas' will be celebrated on Christmas Eve and Christmas Day, though they have yet to clarify exactly what they have in store, leading many fans to believe they will be covering popular Christmas songs or even recording one of their own.
Check out the teaser image below!