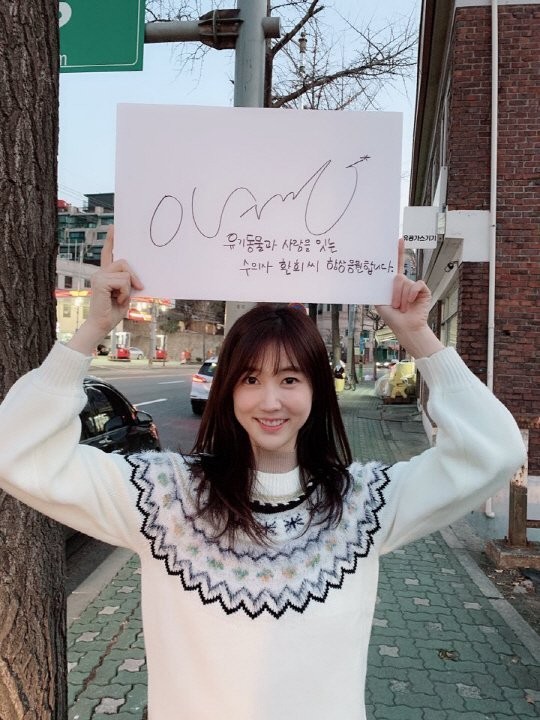 Actress Lee Soo Kyung will appear as a special narrator for tvN's documentary 'Little Big Hero'.
On December 17th's episode of 'Little Big Hero', they will introduce the story of Lee Hwan Hee, who created the applications that share the status of organic animals. Lee Soo Kyung, who is raising two dogs was impressed and touched by Lee Hwan Hee's good deeds and also upset with the reality these animals are meeting, deciding to donate her earnings.
Lee Soo Kyung, who is actively promoting has also been known to actively help children in difficult situations since 2012 with the International NGO Plan Korea.