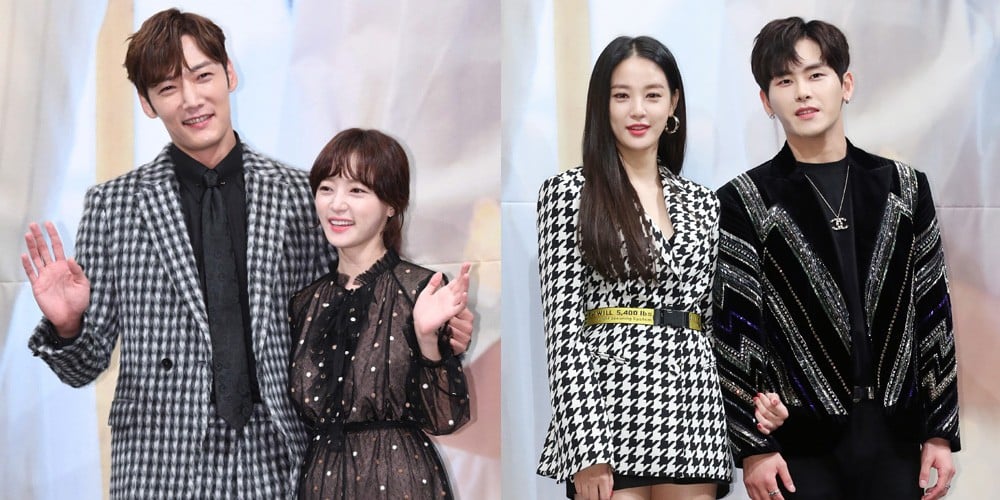 It's been reported that many are suffering from MBN drama 'Devilish Charm's failure to pay its key employees, approximately 2 month since the drama finished airing back in October.
One drama insider revealed on December 28, "The effects of 'Devilish Charm's failure to pay its actors is more dramatic than previously noted. Particularly, the lead actresses (Song Ha Yoon and Jooyeon) received zero payment, resulting in their own company's staff providing the funds during the drama's recording stages. The damages may amount to over 10 million KRW (~ 9,000 USD)."
When the issue became a topic earlier this year, the drama's production company allegedly promised to pay its staff and actors by the end of the year; however, as of December 28, fulfilling this promise seems highly unlikely.
What's more is that according to drama insiders, lead actor Choi Jin Hyuk and supporting actor Jang In Seob, under G-Tree Creative, have received their personal payments in full due to the fact that their label has close ties with the drama's production company.
Stay tuned for updates on the issue.