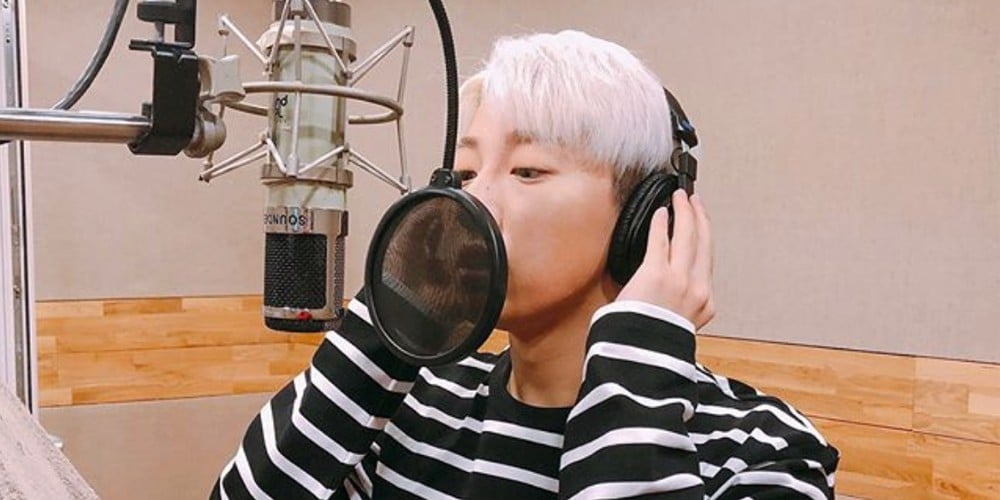 HOTSHOT's Taehyun teased fans from the recording studio on his Instagram!
On December 18, the idol wrote, "What am I recording?" and posted a photo of him inside the recording booth, focused on singing. Previously, HOTSHOT's label confirmed that Taehyun is currently preparing for his solo debut with a mini album.
HOTSHOT fans can also look forward to one of Taehyun's solo tracks being performing live for the first time ever at HOTSHOT's upcoming fan meeting, on December 21!
Stay tuned for updates on Taehyun's solo debut!