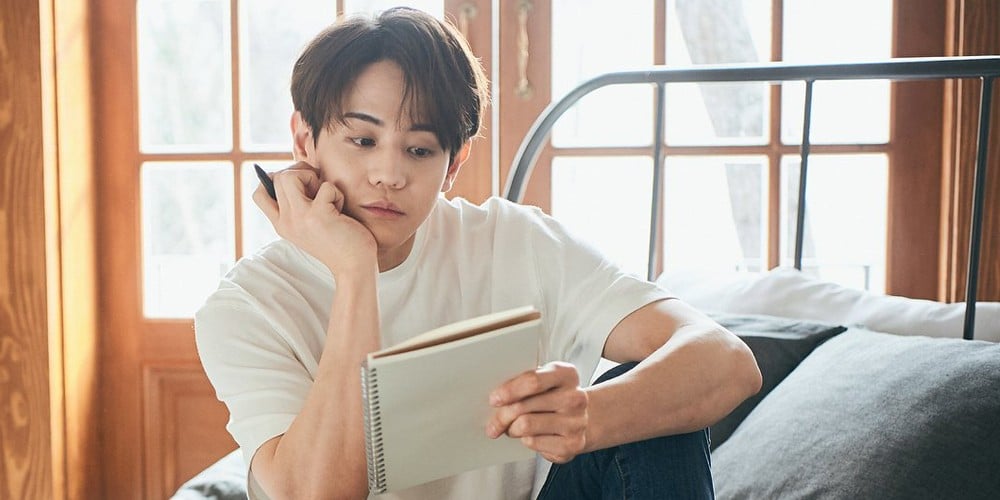 Back on December 27, Highlight's Yoseob bid farewell to his listeners with news of his departure from his DJ position on MBC FM4U 'Dreaming Radio'.
During this live broadcast, Yoseob shared, "I'm sad that good times pass by so quickly. I feel that I was very happy as DJ of 'Dreaming Radio', and I also grew as a person."
Highlight's Yoseob is scheduled to enlist as a conscripted policeman for his mandatory military service on January 24, 2019. His final day on 'Dreaming Radio' will be on January 6.
Until next spring, 'Dreaming Radio' will continue with various special guest DJs.