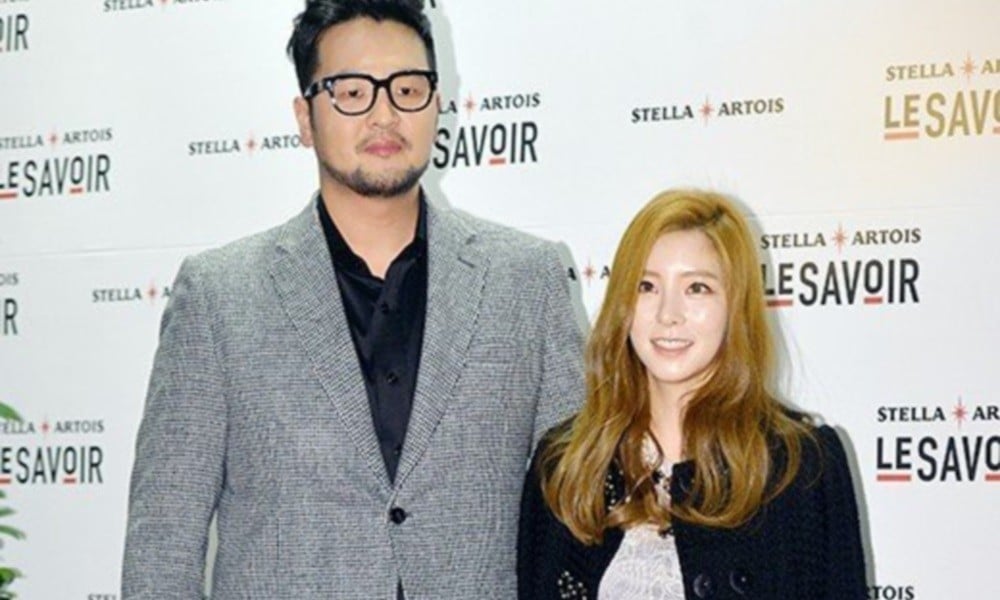 g.o.d's Kim Tae Woo addressed his father-in-law's fraud accusations.

According to reports, Kim Tae Woo's father-in-law was accused of borrowing money and escaping to the United States. The g.o.d member's agency Soul Shop Entertainment stated on December 13, "This situation involving Kim Tae Woo's father-in-law Mr. Kim was due to an employee at his company. At the time of the incident... the agreement was settled by both parties." The label also explained Mr. Kim is currently living in South Korea and did not escape to another country to avoid his debt. Furthermore, Kim Tae Woo's father-in-law and mother-in-law divorced in 1985, and he wasn't even present at Kim Tae Woo and his wife's wedding in 2011.

Soul Shop Entertainment concluded, "Whatever the case, we apologize for the controversy, and Kim Tae Woo and Soul Shop Entertainment will aggressively work together to resolve the issue."

Kim Tae Woo is the latest celebrity in a series of reports on celebrity parents who've been involved in debt scandals, including Microdot and Girls' Generation's Tiffany.