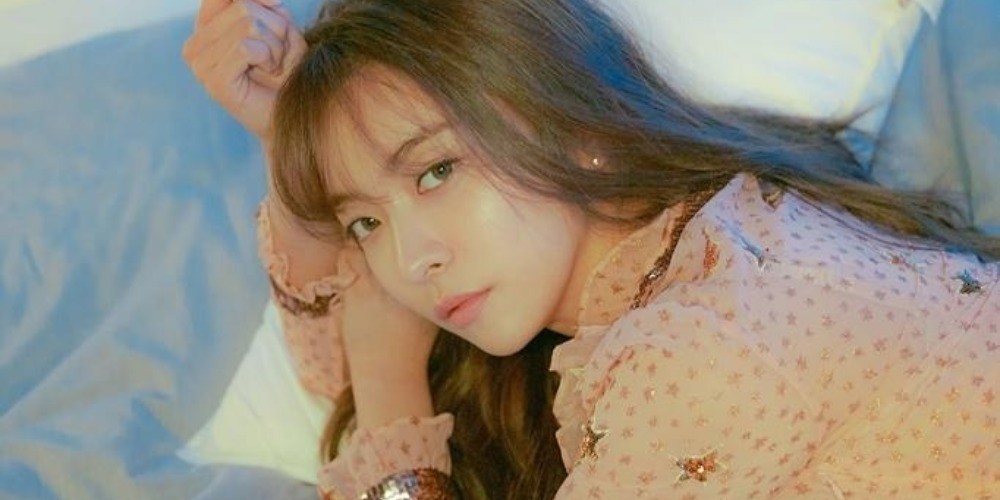 Luna is warning fans about social media accounts impersonating her online.

On December 14, the f(x) member posted screenshots of someone impersonating her through a Facebook account. The images show that the impersonator had been using the account regularly since 2015, uploading pictures of Luna and speaking to fans as if they are Luna themselves.
She captioned the screenshot collection with: "This is a Facebook account impersonating me. Please report them if you have seen this ID before or if you have them added as a friend."

She then added that her own accounts are verified, so anyone who searches for her should be able to find them.


Check out the screenshots below.