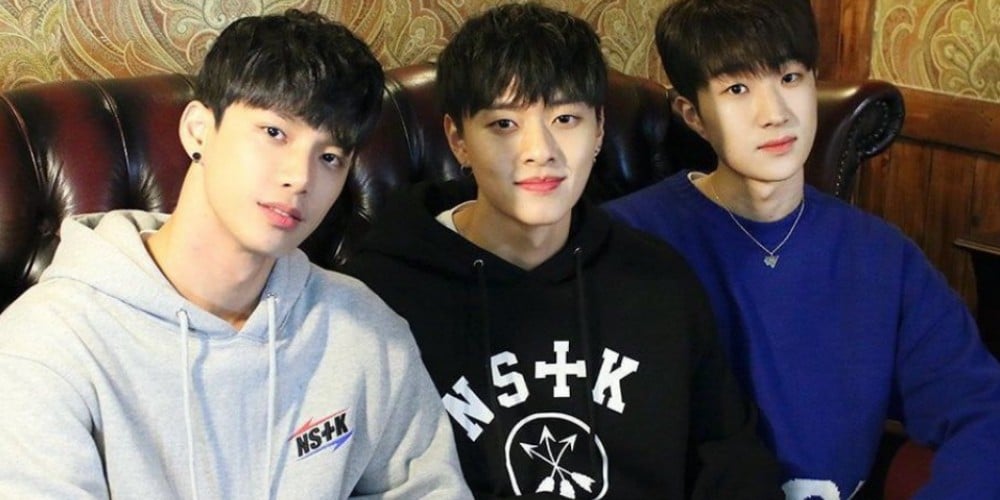 TREI is making their official debut.
On December 14, Banana Culture announced TREI is planning to make their official debut early next year. The agency stated, "TREI is a trio with Lee Jae Joon, Chae Chang Hyun, and Kim Joon Tae."
Back in August 2017, Lee Jae Joon and Chae Chang Hyun came out as a unit with the single "UP." This May, Kim Joon Tae joined the unit and the three together promoted the pre-debut single "NIKE."
TREI is also well known as the brother group of EXID. Stay tuned for more info on their official debut.