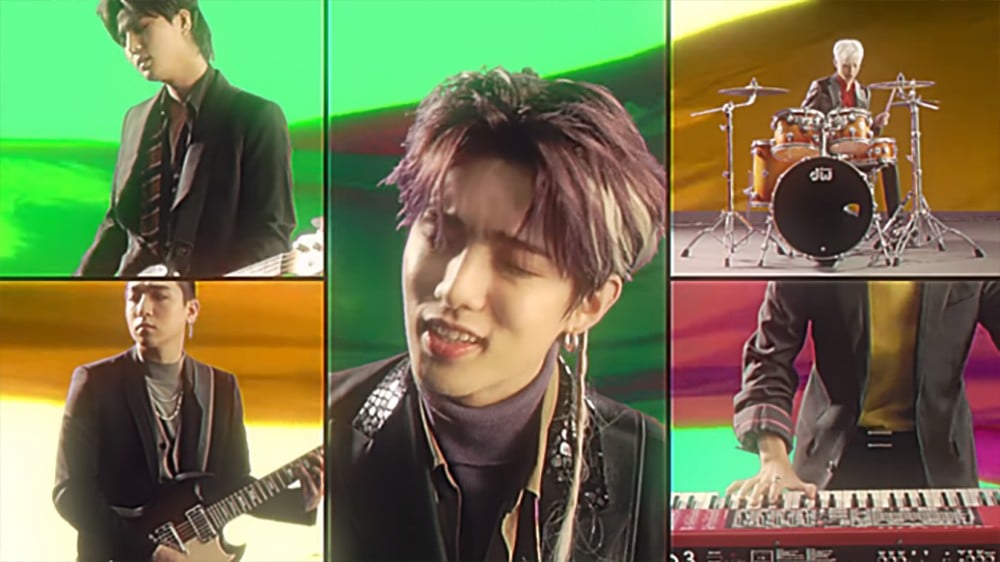 DAY6 is back with a new single!

OnDecember 10, the band released their fourth mini album 'Remember Us: Youth Part 2,' as well as a music video for the album's title track "Days Gone By."

For "Days Gone By," the band revamp the synth-pop sound made famous in the 1970s and 1980s, playing on the reminiscent theme of the song. The vibrant music video matches the fun mood of the single itself, utilizing bright filtered colors and interesting kaleidoscopic camera work.


Check out the full music video for "Days Gone By" below!