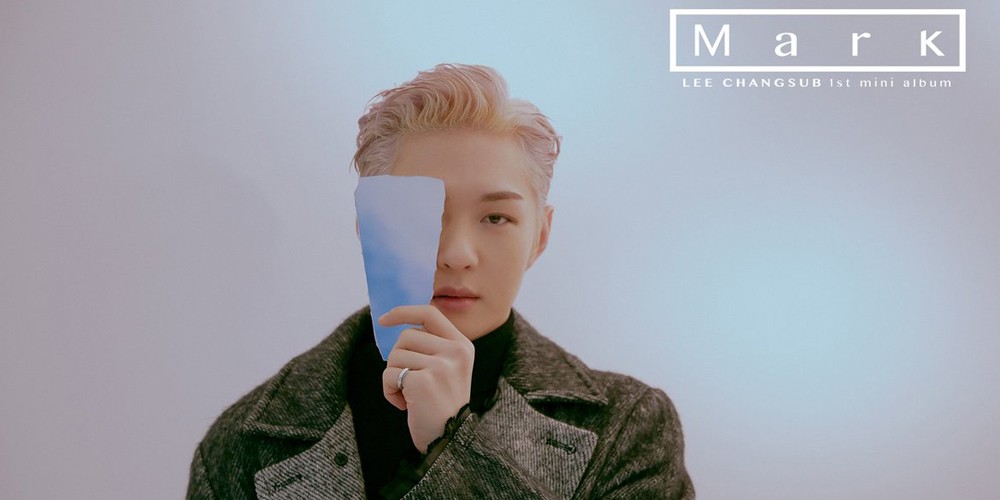 In light of the release of his 1st solo mini album 'Mark', BTOB's Changsub sat down for an interview with media outlets!
First, Changsub responded to a question that the "serious" mood of his solo album was a big contrast from his usual, funny image. Changsub revealed, "I'm actually a serious man. Of course I have my funny side, but I think this album matches my true personality's color the most."
Regarding struggles he faced, Changsub named "vocal nodules", adding, "It was hard because the things that I could do before were more difficult to achieve."
Next, Changsub discussed receiving help from his BTOB members on his solo album. "The members were busy while I prepared for my album. I asked Hyunsik to write me a song, and he said he would if he had time, but he was busy with year-end ceremony preparations and couldn't participate in this album. I like Hyunsik's songs. Instead, Peniel took my jacket photos for me. He took the photos for the entire jacket album," the BTOB member relayed.

Known for being good friends with A Pink member Chorong, Changsub admitted that he personally asked the female idol to star in his MV. "Chorong said that it was one of her dreams to star as the female lead in an MV. I asked to help me with my solo album and she agreed right away, so I was thankful. I haven't done anything in return yet, but I plan to buy her a delicious meal. We're good friends, so it was really awkward to act together. We'd film a serious scene, but we'd laugh as soon as our eyes met. My nostrils kept flaring because I tried not to laugh."
You can catch the full MV for Changsub's title track "Gone" on December 11 at 6 PM KST!