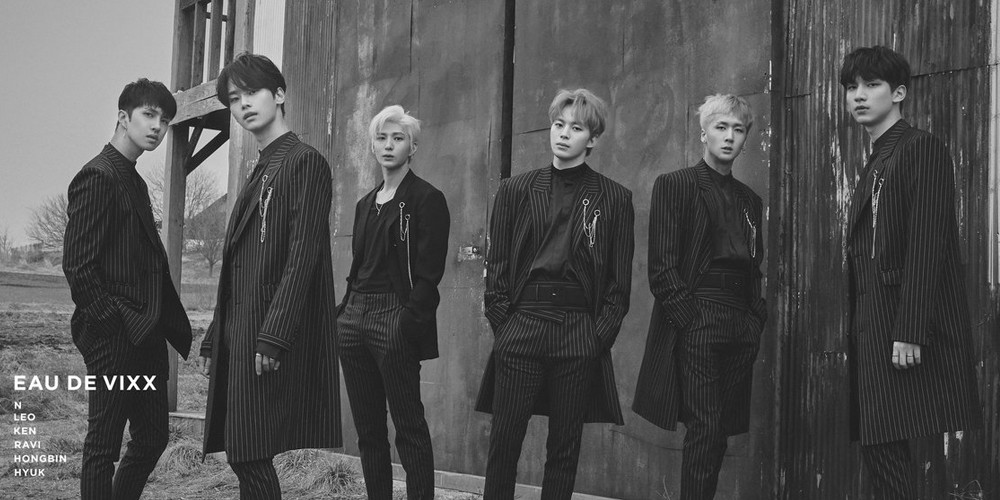 VIXX have just announced their very first activity of 2019!
The group will be opening the year up with their first solo fan meeting in approximately a year and 3 months. The fan meeting will be held specially to commemorate the recruitment of 5th official ST★RLIGHT members, on January 27 at the Jamsil Indoor Stadium.

The last time VIXX held a fan meeting was in October of 2017, and the event left legendary stories like VIXX cosplaying 'Avengers' characters, covering girl group dances, and more. Tickets for the upcoming fan meeting go on sale beginning December 18 at 8 PM KST.

Can't wait for more news on VIXX in 2019!