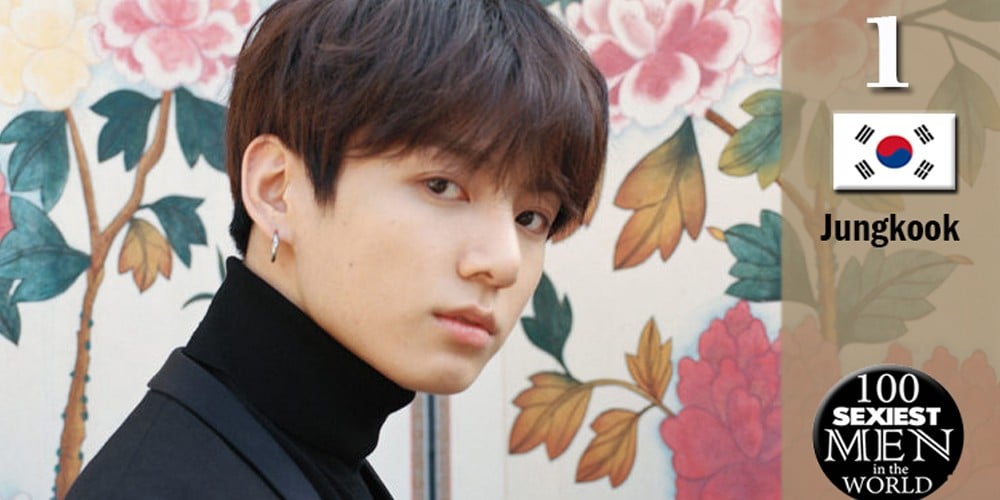 Starmometer has finally revealed the results of this year's '100 Sexiest Men in the World' poll!
According to global fans' votes, the #1 honor on the 2018 '100 Sexiest Men in the World' list went to BTS's golden maknae Jungkook, raking in over 2.9 million votes. The #2 spot went to Thai actor Krist Perawat, followed by Filipino actor Alden Richards at #3, and EXO's dancing king Kai took up the #4 spot.
Italian supermodel Pietro Boselli and American actor Chris Pine came in 5th and 6th place, respectively.
Check out even more K-Pop stars on the list from rank #11 through #20 including EXO's Sehun, SHINee's Minho, and more, on Starmometer's official website!