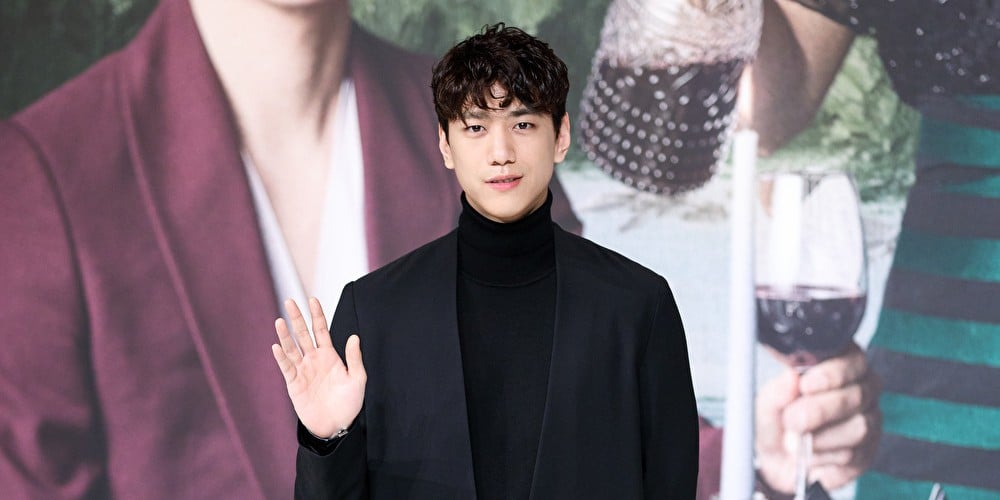 According to ONO Entertainment on December 18, actor Sung Joon is enlisting for his mandatory military service on this very day.
The actor's label relayed, "Sung Joon is enlisting as an active duty soldier on December 18. He will be enlisting through the army's 2nd division No island new recruit training center in the Gangwon province to complete his 5-week basic training, before receiving his station."
Sung Joon wished to enlist quietly without media attention, and so decided to announce his enlistment news on the day of his departure. His label asked fans to cheer him on so that the actor could return healthier and with a more mature image.
Back in May of 2017, Sung Joon appeared as a male lead in KBS2 drama 'Perfect Wife'. Best of luck to him during his mandatory service.