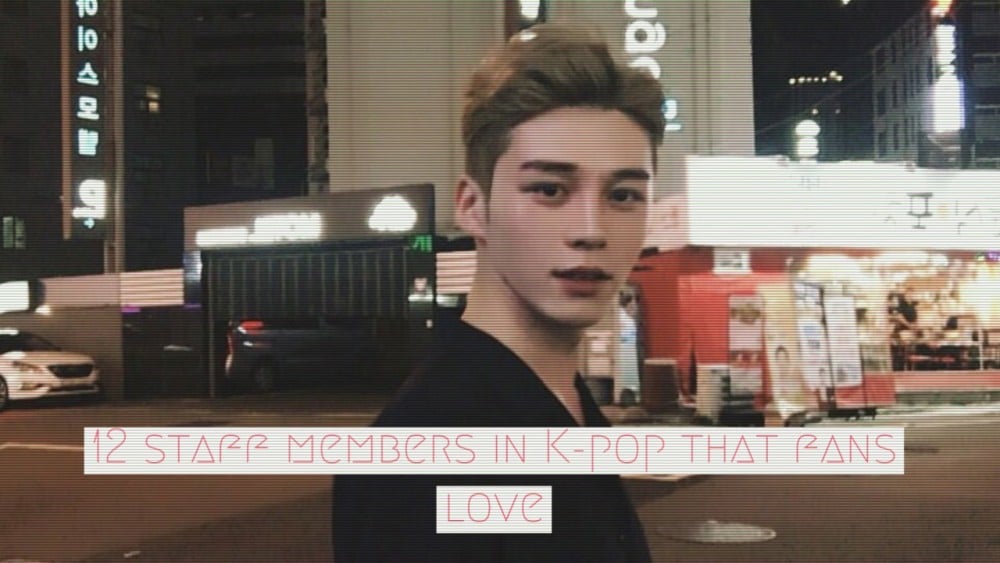 Of course, many idols have tremendous popularity but some managers have also become famous among K-Pop fans and even have their own fansites! Check out these K-Pop staff members that fans love just as much as they love their idol groups.
Seventeen
This staff member for Seventeen made headlines after she helped Wonwoo hold his rose the "right" way. Her poker-face throughout the interaction made fans fall in love with her all the more.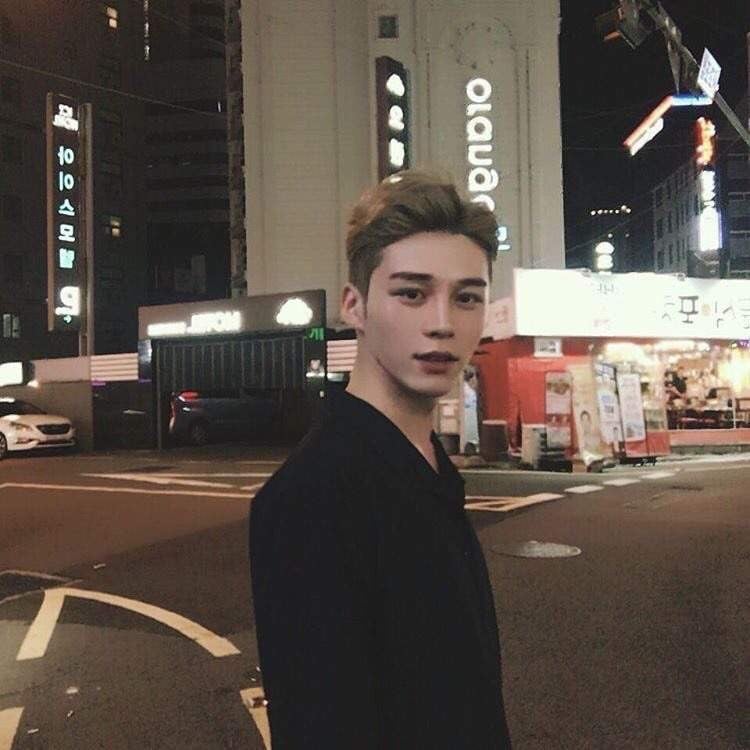 G-Friend
G-Friend's temporary tour manager became popular on social media this year for his striking visuals. In fact, some fans even mistook him for an idol rather than a staff member!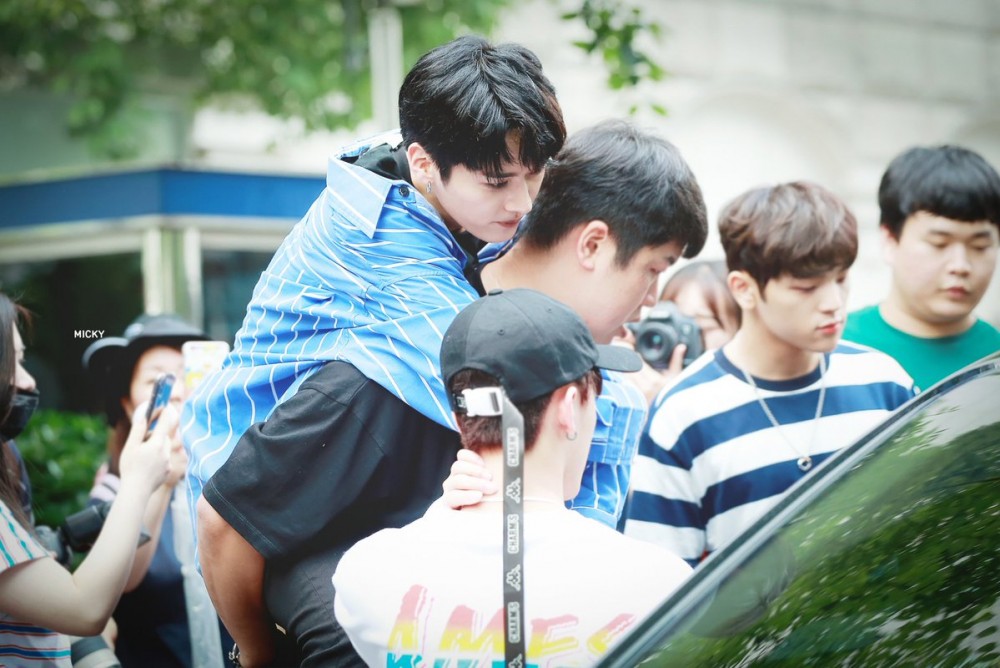 Stray Kids
Stray Kids' manager did something extremely sweet for Lee Know when he hurt his ankle during rehearsal. When Lee Know had trouble walking after the rehearsal, his manager gave him a piggyback ride all the way to the group's vehicle!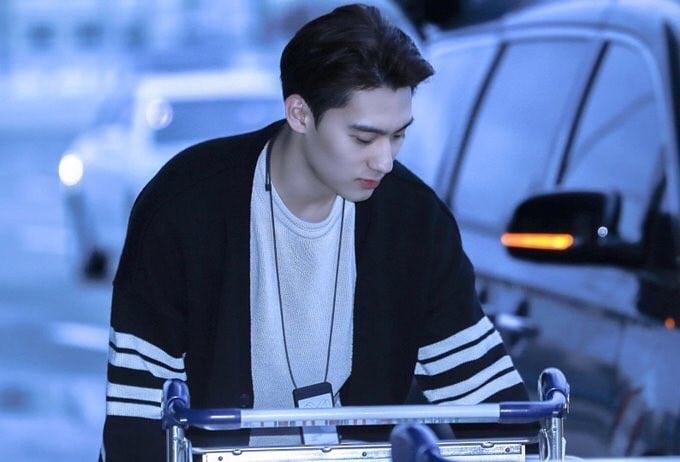 NCT
NCT's manager has smooth, milky skin that all Koreans desire. With his high nose and defined facial features, some fans say that he could even be an idol himself!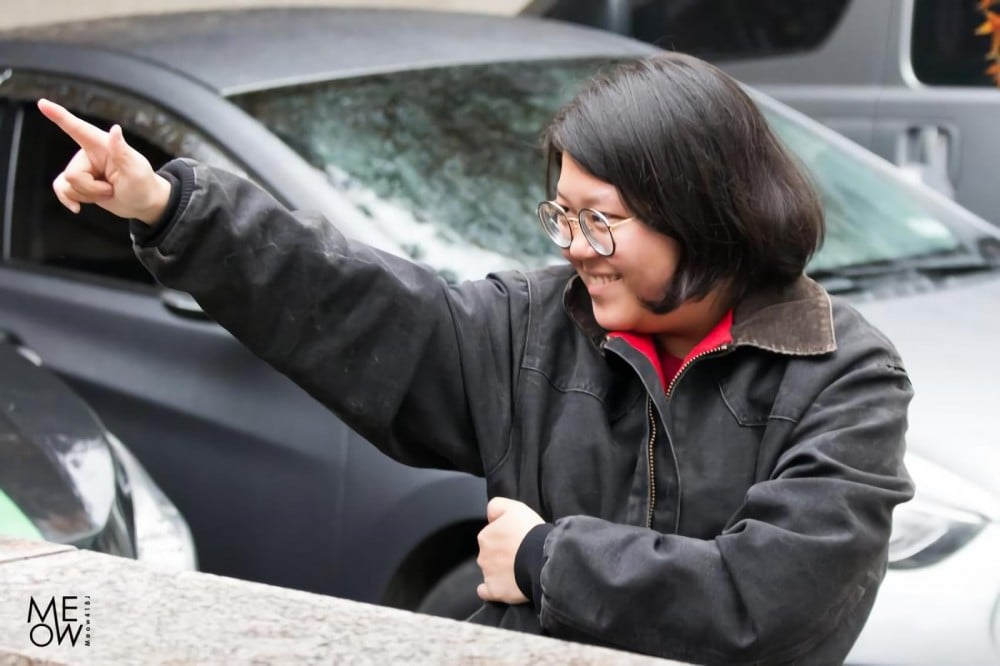 TWICE
TWICE's manager is famous among many K-Pop fans for her kindness, in addition to her resemblance to Sadness from the movie 'Inside Out.' She's always looking out for the TWICE members, as well as ONCEs.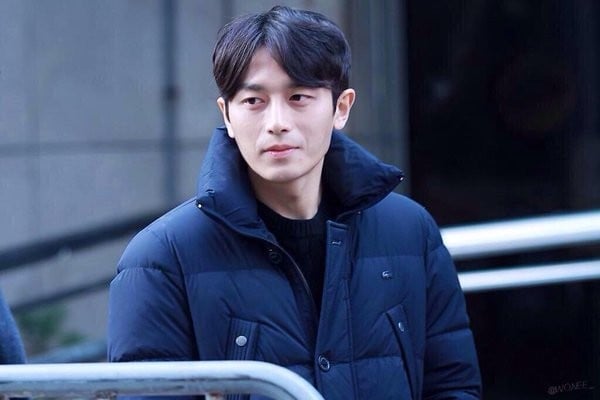 TEEN TOP
Fans were surprised when they saw TEEN TOP's manager walking alongside the members. His flawless skin and sharp jawline made fans fall in love with him instantly!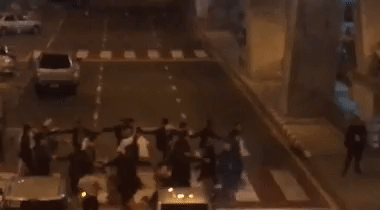 WINNER

WINNER's bodyguards know how to protect the members in all circumstances. They strategically linked their hands together to form a tight circle around the members to keep them safe!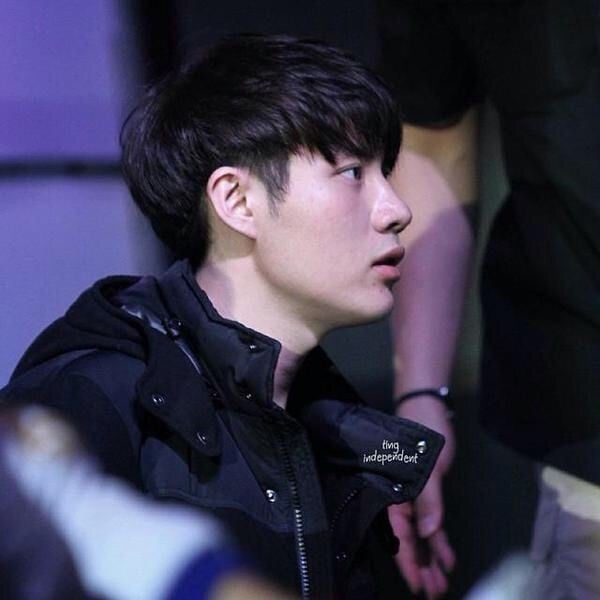 GOT7
GOT7's manager once made headlines for his amazing visuals. Fans swooned over him as he blended right in with the good-looking GOT7 members! Some fans even renamed the boy group as GOT8, adding the manager as a new member of the group.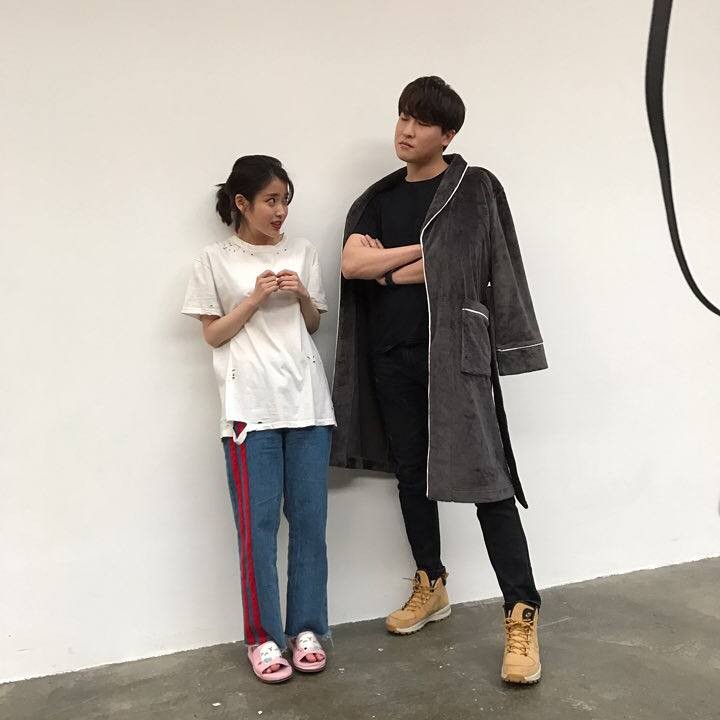 IU
IU has one of the best relationships with her staff members. She's known for having an adorable BFF relationship with her bodyguard, who has been keeping IU safe since 2011, as well as her handsome manager.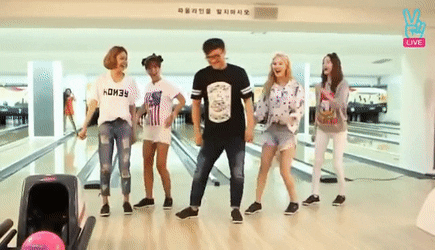 Girls' Generation
Girls' Generation managers do an excellent job at keeping the energetic members in check. They always accept all of the members' silly and quirky aspects. Moreover, one of the managers is also well-known for his looks!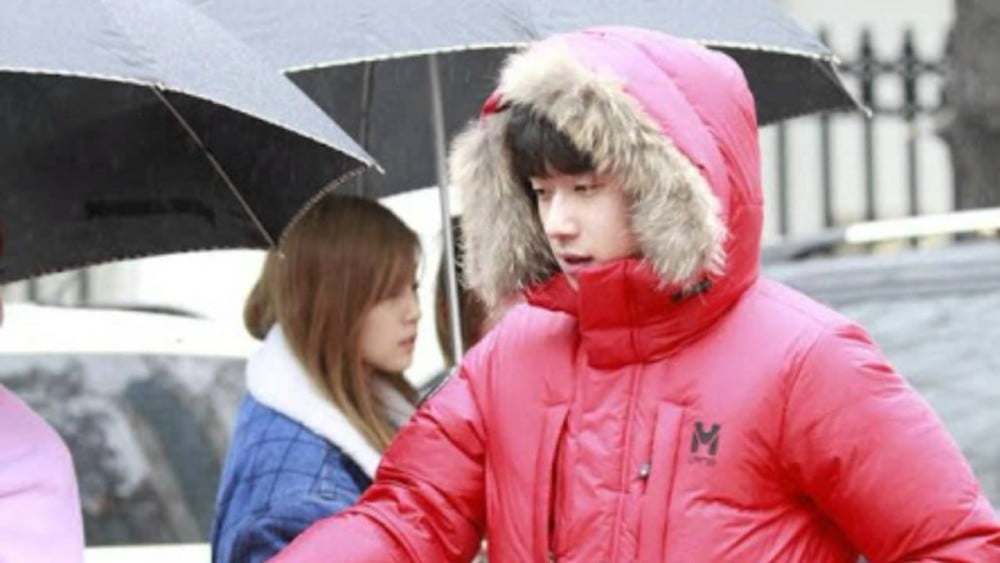 A Pink
A Pink's manager is another fan-favorite. The manager's cute smile and handsome appearance have earned him his very own fansite! On 'Weekly Idol,' even Doni and Coni complimented his visuals.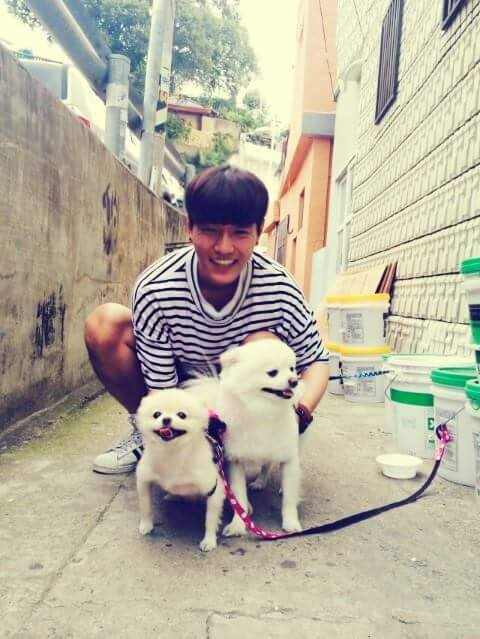 B1A4
B1A4's manager is one of the top two good-looking managers according to netizens. Not only does he have idol-like visuals, but he is also super caring towards the B1A4 members!