Despite the controversy, the liberation shirt that 
Jimin
 wore last year has sold out.
In a 2017 episode of BTS' 'Bon Voyage,' Jimin wore the controversial shirt celebrating South Korea's independence from Japan.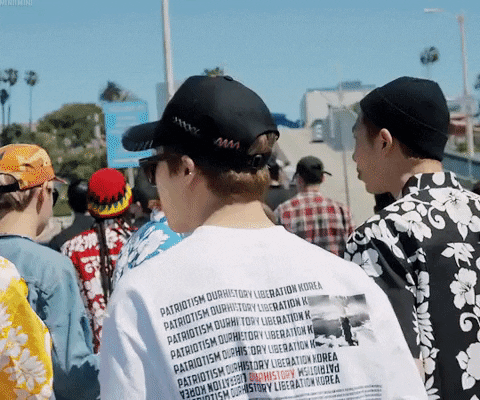 Just recently, Japanese media brought attention to the shirt Jimin wore in the past show. The headlines turned into a controversy in Japan. Some Japanese netizens fired criticism against the K-pop star and demanded BTS to be banned from Japanese broadcast. As the issue got heated, TV Asahi ultimately decided to postpone BTS' scheduled appearance on 'Music Station.'
The boy group was scheduled to perform two songs on the November 9 episode. 
There are some people who are showing great support and praising Jimin for his patriotism. The sales of the controversial shirt also saw a major boost. In fact, after the media picked up the story, the shirt immediately sold out on the official 
'ourhistory' website
.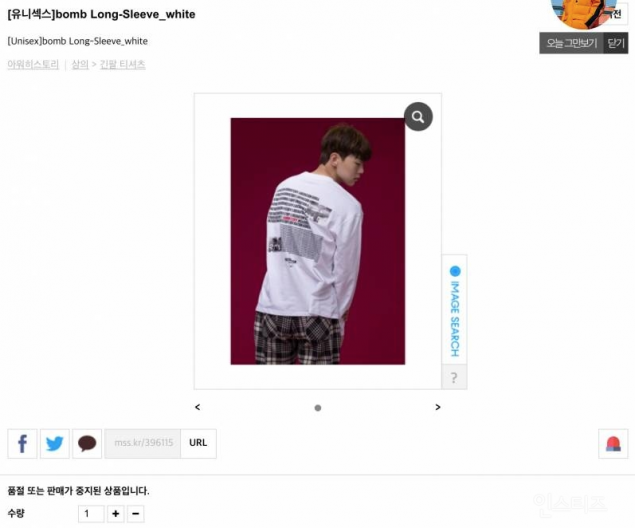 After having the first batch of shirts sell out, 'ourhistory' is now working on producing a new batch. The new shipment will go out starting on November 19. It sells for 49,000 KRW (~ $44).