Netizens are impressed with
Red Velvet
's improvement.
On November 30, Red Velvet had their "Really Bad Boy" comeback stage on KBS' 'Music Bank.' The girls dominated the stage with their powerful choreography and charisma.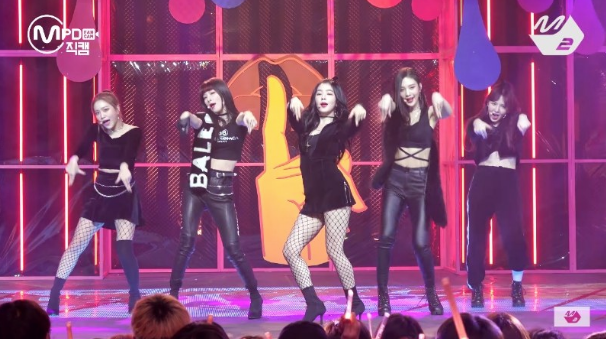 Fortunately, the reactions to Red Velvet's "Really Bad Boy" performance are positive. Comments stated, "Their performance was great. seriously," "The quality of the choreography has leveled up compared to 'Power Up'... I can tell they practiced a lot," "I was kind of surprised watching their stages. I think they really practiced a lot," "Their agency must've taken action since there were issues in the past."
You can watch Red Velvet's full performance of "Really Bad Boy" below.