Who are the most handsome men in
YG
?
Although every individual has their own standards of beauty, netizens discussed the top five men of all sectors in YG Entertainment. As the visual "representative" of YG, and perhaps for all celebs in general, these men displayed their own charms in the images below.
Can you already guess who the chosen 'Top 5' were?
(in no particular order):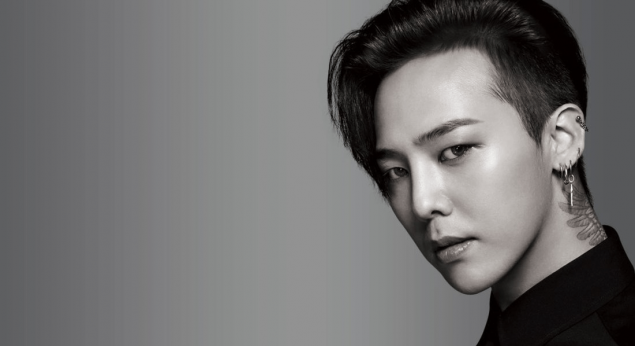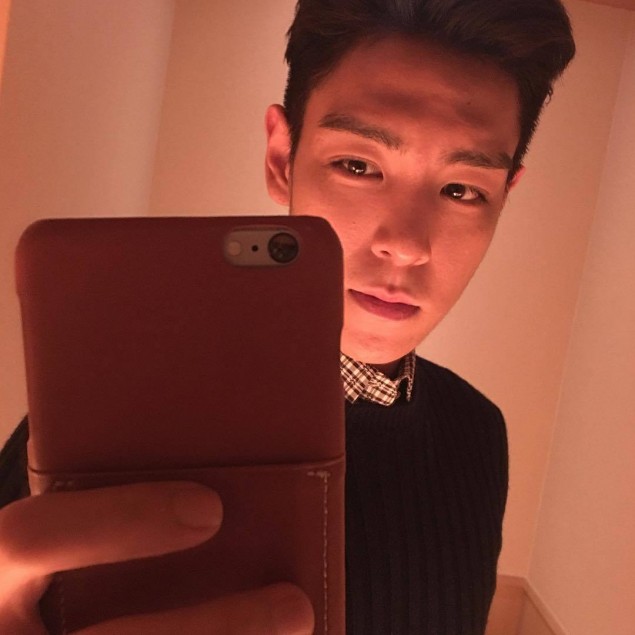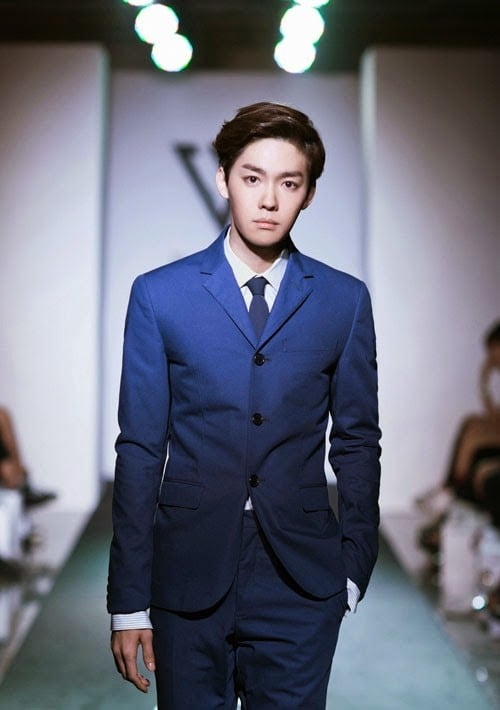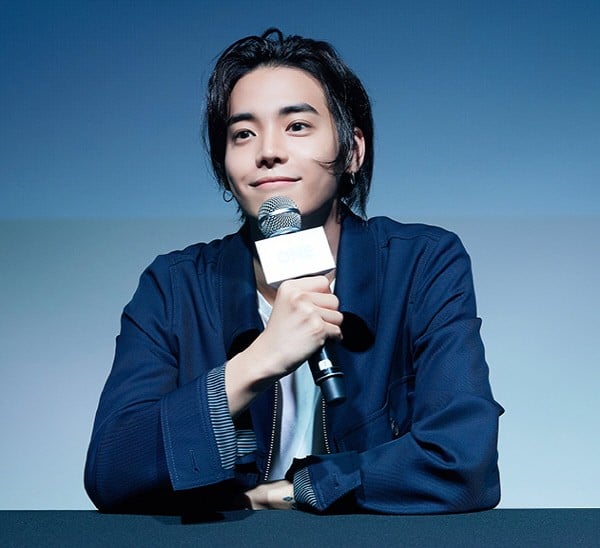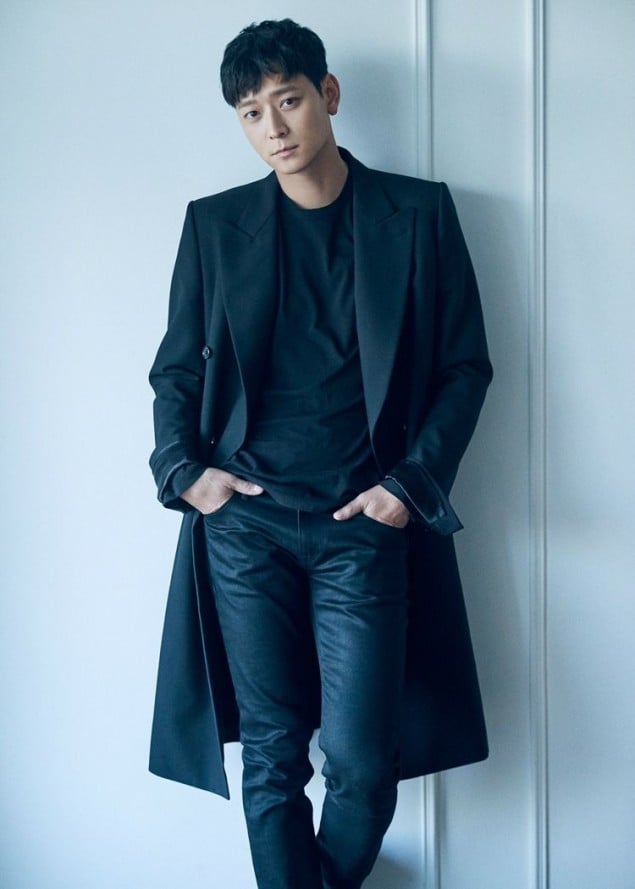 Some discussions from netizens include: "Wow...Kim Jin Woo's visuals are no joke." "G-Dragon is handsome in his own way." "Kang Dong Won belongs to the category that discusses ALL male celebs in Korea!!" "Damn, makes me wanna see them in real life..." "The best....my fave is still G-Dragon." "G-Dragon and Kang Dong Won both in the top 5? I don't really know about that..." "What about iKON tho" "Eun Ji Won for life".