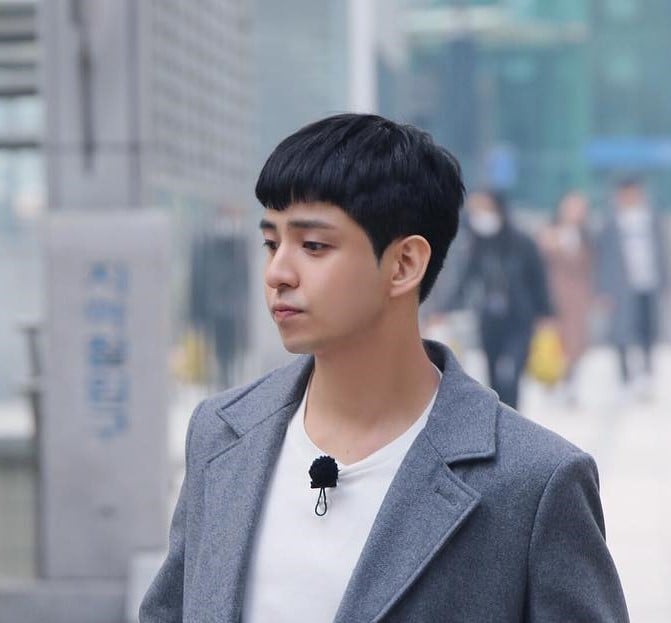 On November 29th, former member of Super Junior, Kim Kibum spoke at the 'Double Life' press conference. He stated that is hoping to reinvent himself with new variety show appearance on the variety show 'Double Life'.
'Double Life' is a brand new variety show airing on SBS Plus, which centers around the normal lives of celebrities when they are around their friends and family. The show will be hosted by comedian Lee Soogeun and S.E.S's Eugene. The variety show will also enter around the lives of Hwang Bora and Uhm Hyun Kyung.



Kim Kibum has chosen to take part in this domestic variety show since he has been away filming in China for the last several year. He stated that he this was a new chapter in his career and that he wanted to get closer to the audience.

When asked about his relationship with his cast members, he stated that he had difficult interacting with Lee Soogeun, but with the help of his former band-mate Kim Heechul, they were able to be understand each other. At the press conference for 'Double Life', Kibum was also able to discuss about his relationship with his former band. He stated that he has maintained a very good relationship with his former Super Junior members.

We wish him good luck as he continues on with his acting career.

Watch clips from the press conference below.