As we all might have already know by now , there was a Video called ''Lazy Jennie'' that went viral.
The uploader seemed to be a disapointed Blink who was annoyed by Jennie's attitude, not shortly after K-Vids uploaded the video K-Buzz uploaded it on their channel as well.
Since it gave the look that is was a Blink who uploaded it, many believed that it is a credible source and therefore proves that Jennie really had a change of attitude. You know if it's a Blink she/he should know better then someone who doesn't follow the Group right ?
But real Blinks made some researches and found out the owner of the K-Vids channel has the same e-mail adress as the owner of the K-Buzz channel. Both were registered with the same e-mail adress yoongilyrics@gmail.com also did K-Vids changed their their DP to Jennie after their video got viral to cosplay as a Blink.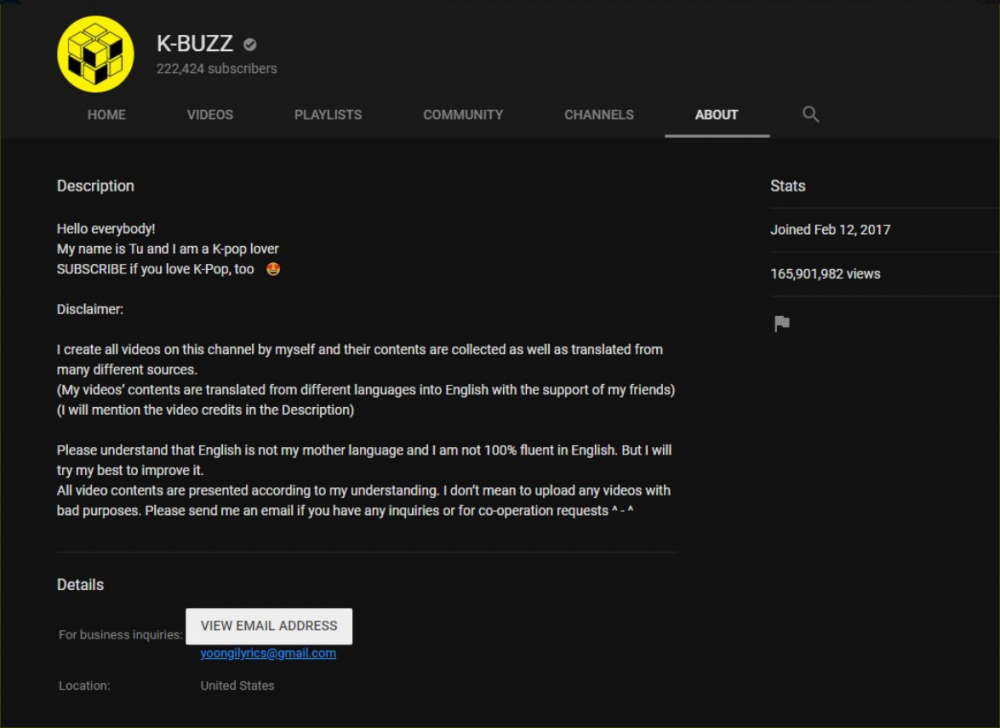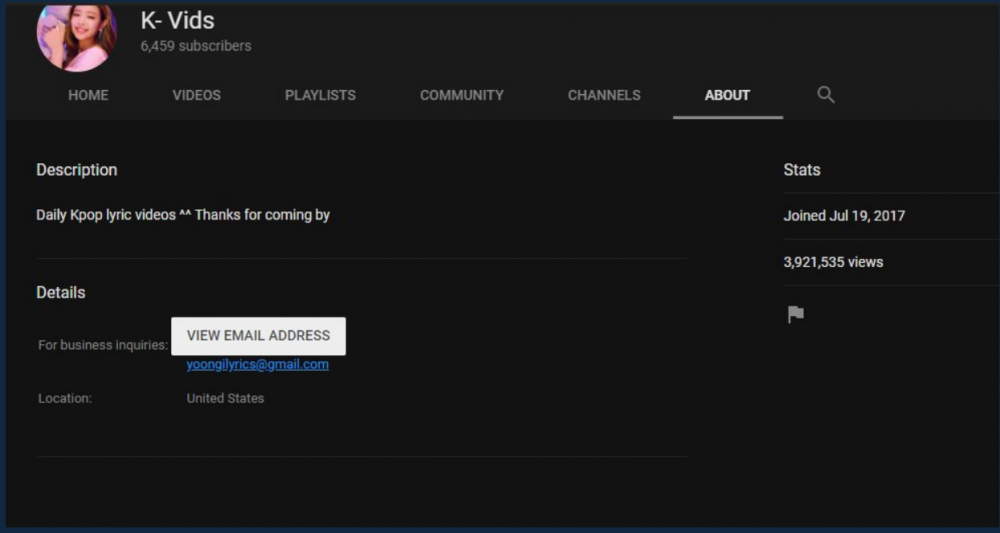 After Blinks noticed the scam , they tweeted about it and K-Buzz /K-Vids got noticed of it and tried to change the e-mail adress, but made a mistake again. For a very short moment K-Vids new e-mail adress was the same new e-mail adress as K-Buzz (kbuzz2017.gmail.com). He/She noticed that again and also changed this, but some Blinks were faster and made screenshots (thank you Demonjo).
K-Vids short mistake in changing the e-mail adress.

K-Buzz current e-mail adress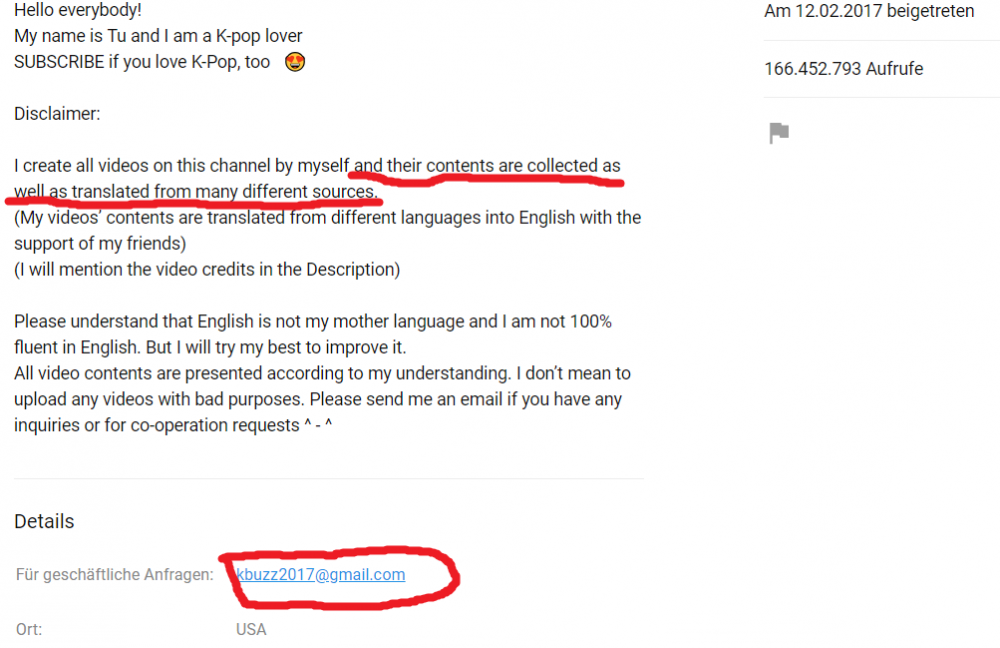 In his/her channel he/she claimes that the content of his/her videos are collected by different sources and that they are is just merged all together to create a video, making it look as if those comments and videos are by random netizens and therefore show a widespreaded opinion towards a specific topic.
This has now proven to be a lie since most of his/her collected contents came from international Kpop platforms, where some users even found their won sarcastic comments being quoted in his/her videos as a honest opinion, this shows that this person is active on those kpop platforms and therefore also knows what content he/she needs to upload to trigger a fanwar or a witchhunt. So they are not all translated comments by korean netizens and also don't show a general opinion.
This person saw a Twitter post of that one moment at their (BlackPink) concert where Jennie looked kinda shiftless and started nitpick every other little moment from a 2h concert to create a 1-2 minute collection of dozzed out moments to compare it to performcances from her debut days .
If i wasn't a fan or wouldn't follow them as much i would also fall for this video.
But it's now more then clear that this video was obviously not made to criticize Jennie but to bring hate unto her and to cause a character assassination. That person also liked comments that had no constructive criticsm at all and were just pure insult and shading, with those shady moves the intention of the video creator was clear.
Also is he/she known for creating confusion between Blinks and other fandoms by creating false rumors about the members etc.
BlackPink is unfortunately not the only Group that became a victim of this channel, Twice ,Momoland and BTS as well, as he/she also likes to create fanwars.

Many fans want K-Buzz to be taking down.

Sources : Twitter, Onehallyu and Youtube