Jin Joo Hyung
 spoke up about the dating rumors involving
Chi Pu
. 
On November 20 airing of MBC Every1's 'Video Star,' Jin Joo Hyung received questions about his dating rumors with the top Vietnamese star. MC Park Na Rae said, "We called Chi Pu the Kim Tae Hee of Vietnam, but I heard she's truly a big star there."

Chi Pu and Jin Joo Hyung's photos that led to the dating rumors popped up on the screen. The MCs continued to ask Jin Joo Hyung about their relationship. After hesitation, he admitted, "It's true we had 'something.' But the distance was too far, so we just decided to be friends. We still keep in touch, but it's not like before..."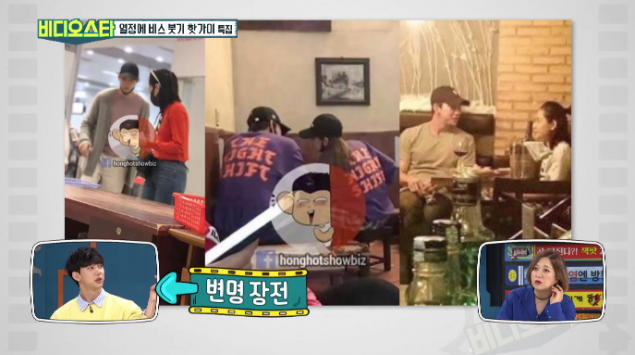 Jin Joo Hyung has recently starred in Chi Pu's new MV. However, he emphasized, "We're just friends. The distance is too far. I think it'll be difficult if we date because we're so far away from each other."