Kisu of boy group 24K enlisted in the army last week with the accompaniment of his friends and family.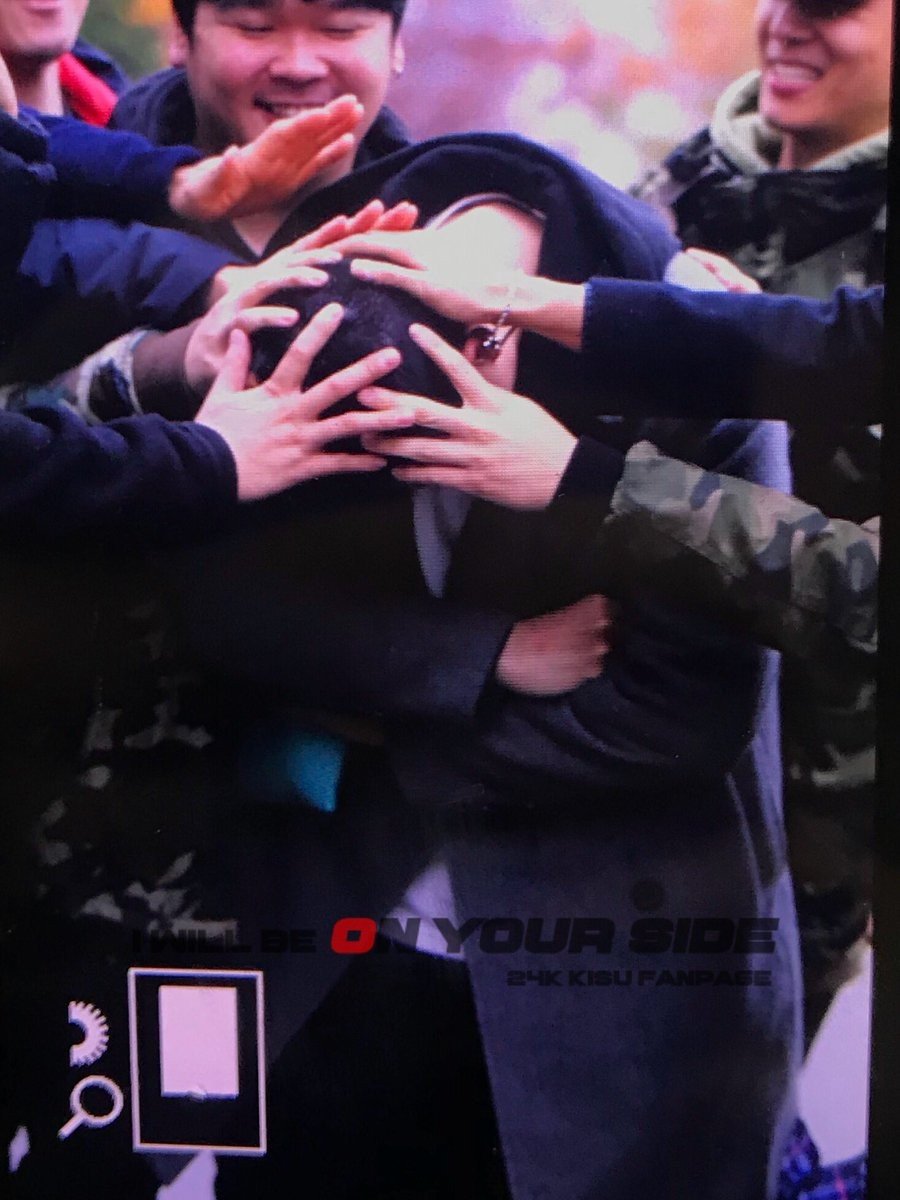 cr; choikisu_net

He will be receiving basic training for the first few weeks and then work as a conscripted policeman for the remaining of his enlistment period.
Despite enlisting quietly, he gave a final goodbye to his fans with a cover song uploaded on his official YouTube channel. The song he covered was A Private's Letter by famous musician, Kim Kwang Seok
Check out his cover below.