Today, JYP dropped the full tracklist of TWICE's new upcoming mini album 'Yes or Yes'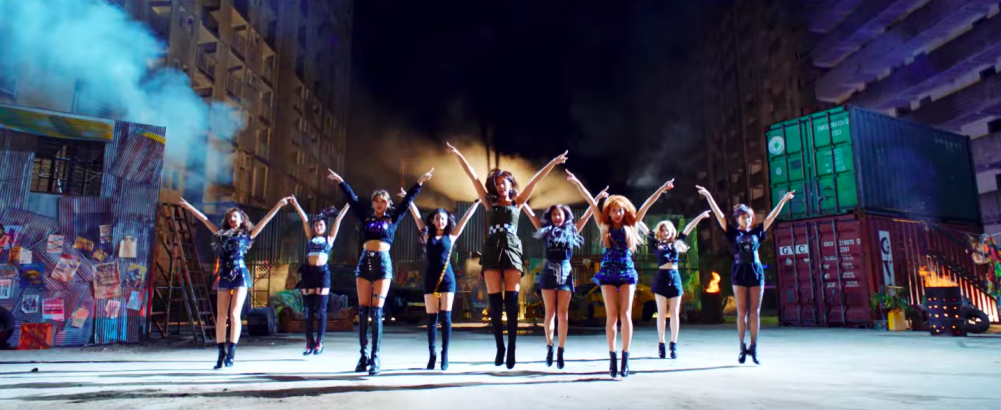 They revealed that track 7 on the album is 'BDZ' (Korean version). BDZ was already the title track for their 1st Japanese album 'BDZ' and now the made a Korean version of the super hit.
What do you think of this announcement? Will TWICE's BDZ (korean version) hit the charts in Korea too?
TWICE's full comeback is set for this November 5 at 6 PM KST!