Yesterday, TWICE recorded their 'Idol Room' appearance for their new comeback album 'Yes or Yes' on November 5, 6PM KST.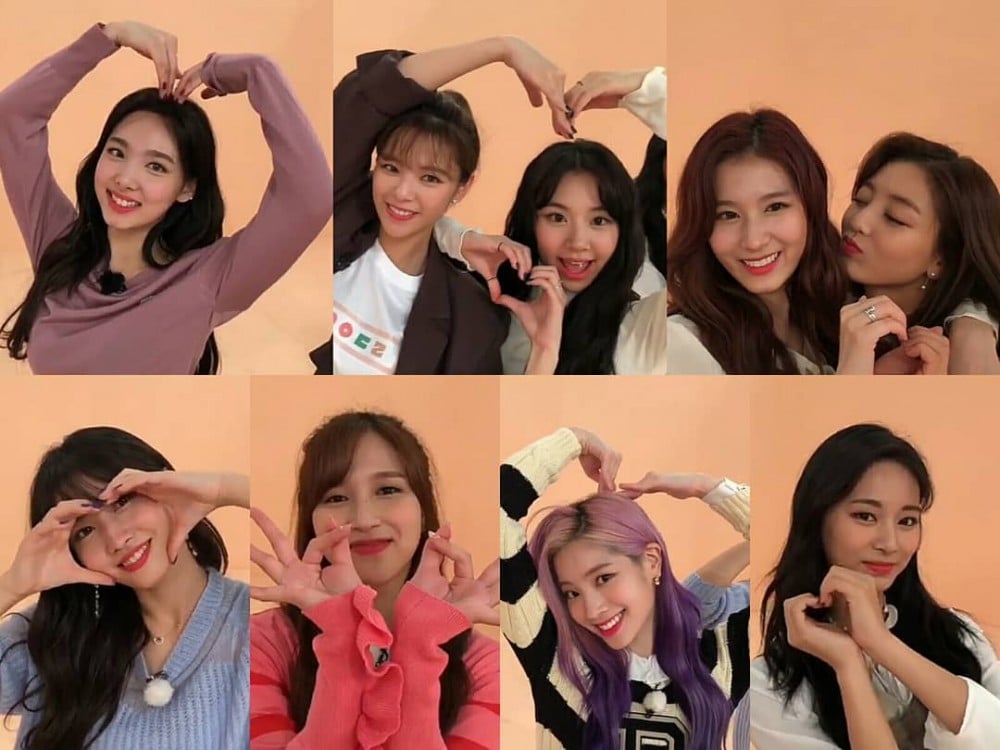 Jeong Hyeong-don and Defconn, the hosts of 'Idol Room', heard their title track 'Yes or Yes' already and said: "I can they say that they will rock you", "I was really shocked, because the song was so good", "Guys, we're not lying. The song is really good."

Also Jeong Hyeong-don said: "Can I do a girls' hip-hop song?", when TWICE asked him to sing and dance a little part.

Do you think he just spoiled the genre of the song? Is TWICE's new title track 'Yes or Yes' a new fresh hip-hop song? Or does the song contain hip-hop elements?
It looks like TWICE is trying a new fresh concept in their upcoming 'Yes or Yes' album and the title track 'Yes or Yes' is really good. The title track is composed and co-produced by overseas pop producer David Amber, who composed 'Heartshaker' too.
The official broadcast of 'Idol Room' with TWICE will air on November 6 on JTBC.
For now, you can see this little preview of the episode on VLIVE.