Netizens believe that cosmetic surgery advertisements should be banned from Korean subways, just like in countries such as France, Great Britain, etc. 
One netizens shared via an online community,
"There are too many cosmetic surgery ads in the subways. The one ad you see everywhere is for cosmetic surgery. When you're constantly in this environment, passing by such ads, you think subconsciously, 'Should I get some cosmetic surgery?' even if you're someone who has never had issues with your visuals. It's true that they want you to think this way, but still, it makes people who don't need cosmetic surgery, think about it twice. It makes me frown. It's so unsightly."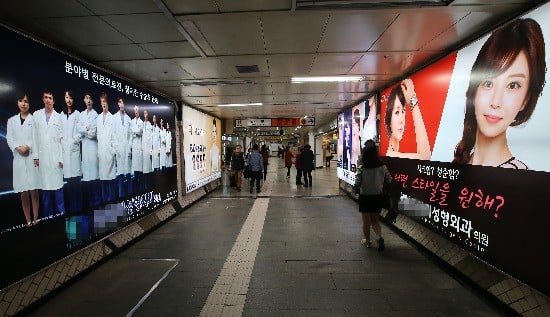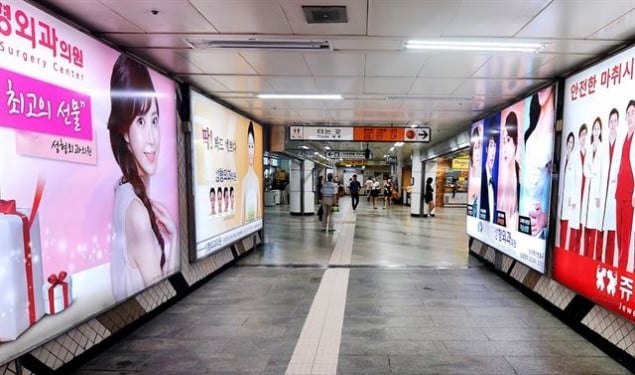 Furthermore, the netizen argued that countries like France and Great Britain have put a ban on cosmetic surgery ads in overly public locations. Below, one expert gives his reason for being against cosmetic surgery ads in public, stating,
"We want to protect the patients. They may think that if they become like the models in the ads, their lives might improve. But that's not always the case. These ads give people false hope."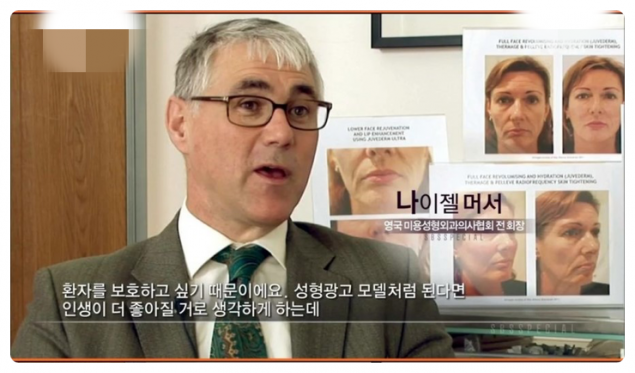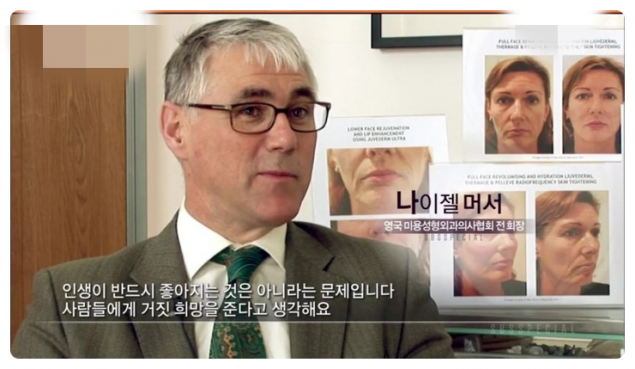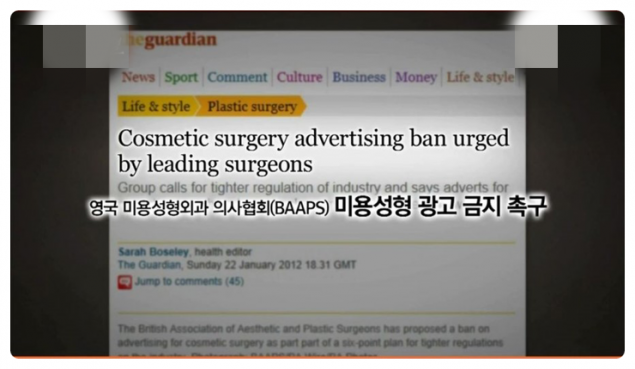 Other netizens agreed and shared their own input on the issue, with,
"One time I saw a foreign tourist saying how Korean streets are full of cosmetic surgery ads, and it was really embarrassing"
,
"One time someone asked me, 'Why didn't you get double eyelid surgery? It's basics these days'"
,
"This is why foreigners always call Korean girls 'exactly the same', 'like porcelain dolls', and such"
,
"You know only the bad doctors put up ads; good doctors get customers by word of mouth"
,
"We're becoming the country of plastic monsters..."
,
"We even have moving cosmetic surgery ads at the school mart"
, and more. 
Previously, Henry also called for a ban on the overwhelming amount of cosmetic surgery ads on the streets during his appearance on 'Radio Star', as he also felt that young children who may not even need surgery would consider it subconsciously. 
What do you think about the issue?