Kris
failed to keep a poker face at the sound of
EXO
.
Kris, as well as f(x)'s Victoria, are currently mentors/judges on a Chinese audition program titled 'The Next Top Bang'. During the evaluation stage, one of the contestants sang a remake of "Overdose" - a hit song by Kris' former group EXO. 
The Chinese idol let out an uneasy smile when "Overdose" started playing and held an uncomfortable look throughout the performance.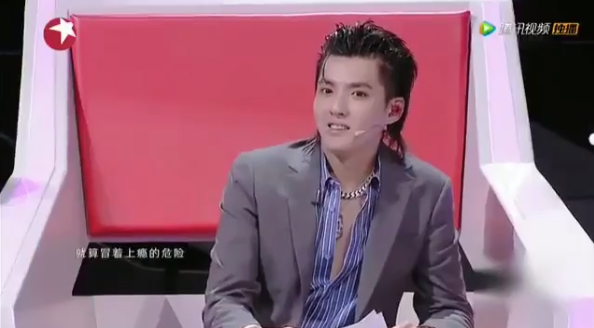 Meanwhile, Victoria is captured smiling in Kris' direction.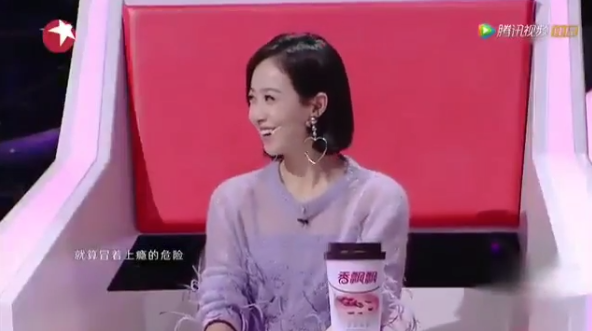 Netizens are cracking up at Kris' reaction to "Overdose", and commented, "LOLOL this is too funny", "HAHAHA look at Kris' face", "Victoria's reaction is even funnier to me", "The way his eyes light up lolol", "LOL he's trying so hard to be cool."