Lia Kim, founder of 1MILLION Dance Studio, appeared on MBC's "Idol Radio" on October 28 to talk about a variety of topics including her work as a K-pop choreographer and founder of 1MILLION Dance Studio in Seoul.
Lia Kim is a popular for providing dance training K-pop idols and trainees. Also Lia Kim has been the choreographer who is behind many memorable K-pop dance routines for hit songs such as Sunmi's "Gashina", TWICE's "TT" and "Like Ooh-Ah", and I.O.I's "Very Very Very".
She was asked to choose the best dancer among K-pop idols. Lia Kim picked TWICE's Momo and didn't hold back her praise and respect towards the 'dance machine'. She said: "Twice's Momo seems to be a goddess. She is really good. Not even a sponge can describe what Momo is like, she has a powerful charm and such a demonic expression and this way she upgrades her dance moves. She dances right after she has seen the dance. She's able to recreate a choreography with just a little explanation and she even adds her own charms and power to the dance routine upgrade it to the next level."
Earlier Lia Kim said that the idol managed to master 50 different types of JYP Entertainment basic dances in only 4 months, a record time at the entertainment company. She pays attention to every little detail in her dances.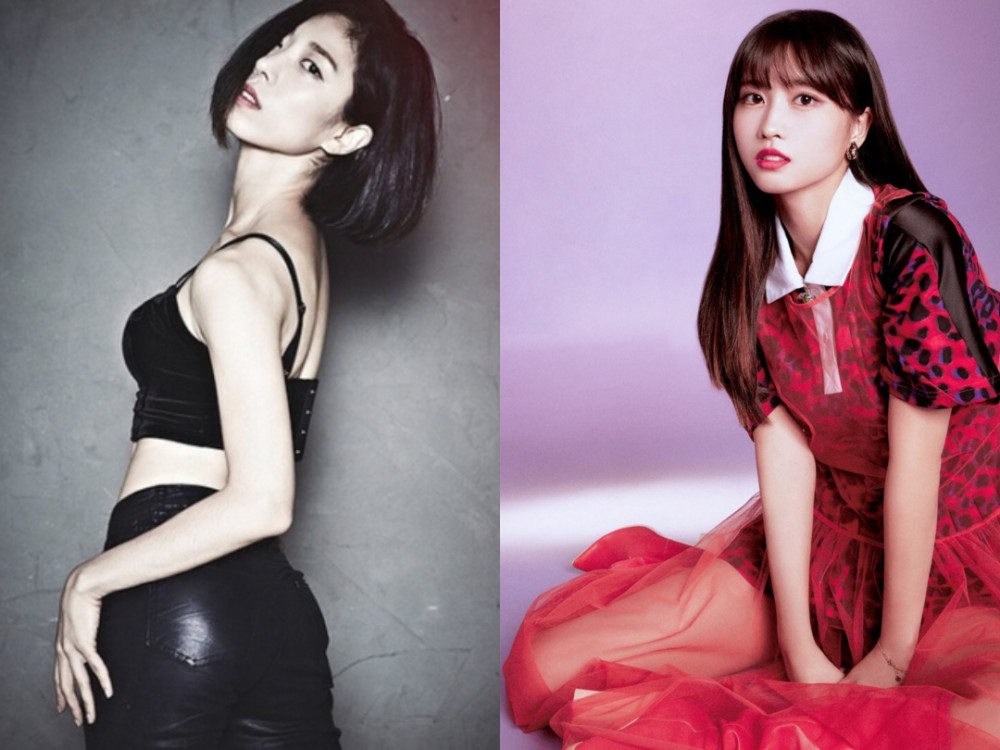 Do you agree with the opinion of Lia Kim?