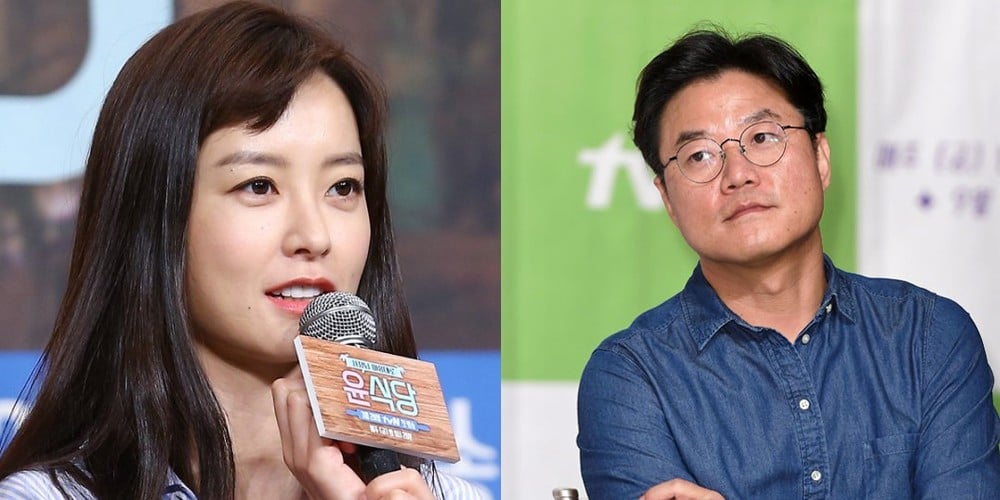 Online 'jjirashi' (malicious rumors spread with ill-intent) rumors involving actress Jung Yoo Mi and well-known variety producer Na Young Suk have been trending on major domestic search engines for the past two days, prompting both sides to address the issue with firm statements of response.
The 'jjirashi' rumors going around claimed that Jung Yoo Mi and Na Young Suk PD are currently involved in a scandal, project to become the next 'Hong Sang Soo & Kim Min Hee' couple after working together for popular variety series 'Youn's Kitchen'.
On October 18, Jung Yoo Mi's label Management Soop stated, "We would like to make it very clear that the rumors currently being spread online are completely false. We cannot just sit and watch while malicious, false truths are spread online without discretion, blowing out of proportion and damaging our actress's image and name. We plan on submitting a lawsuit through the court today. There will be no settlements."
Likewise, Na Young Suk PD also expressed his intentions to take legal actions. "All of the rumors are utter lies, and we plan on charging the ones responsible for beginning these rumors with all legal responsibilities. We would like to stress that there will be no settlements in this matter which involves personal pride and harm on my family members. We are currently working with CJ E&M's legal representatives to collect evidence for legal action."