Some Korean fans are not happy about
BTS
' is working with
AKB48
producer 
Akimoto Yasushi
.
On September 13, it was revealed that famous Japanese producer Akimoto Yasushi is producing the song "Bird" for BTS comeback in Japan. Big Hit Entertainment's head producer Bang Si Hyuk is reportedly the main man behind the special collaboration. It's reported that Bang Si Hyuk made a request to Akimoto Yasushi as he favored Akimoto Yasushi's musical perspectives.  
Bang Si Hyuk with Akimoto Yasushi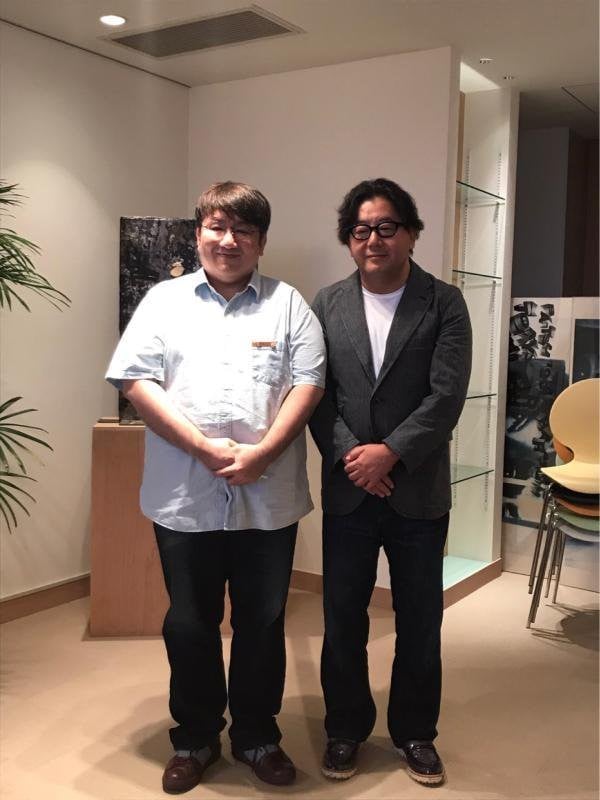 [SEEALSO]https://www.allkpop.com/article/2018/09/btss-japanese-comeback-track-bird-will-be-written-by-akb48-producer-akimoto-yasushi[/SEEALSO]
Akimoto Yasushi is a famous producer in charge of creating and producing for the popular Japanese girl group AKB48. He's an influential figure in the Japanese music market, and he also took part in the 'Produce 48' production. 
However, some Korean fans are against Akimoto Yasushi as they believe he is a "right-winger" and for what they perceive to be anti-Korea acts. In the past, he has angered Korean fans, with AKB48 performances donning the controversial rising sun flag.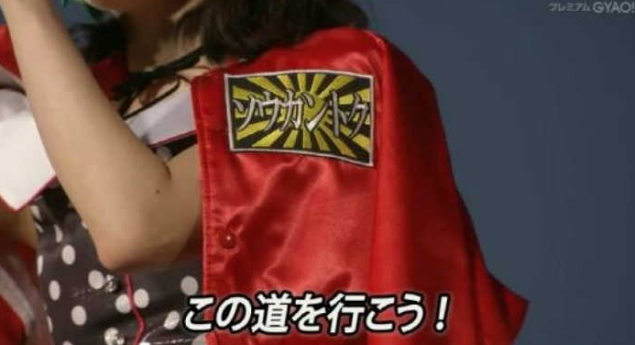 To. I-ARMYS

Akimoto Yasushi, who writes the lyrics of BTS's new Japanese album referring to Japanese news article, is known for his misogynic lyrics and his work of a right wing of Japan

— ????? (@nckrgrm) September 13, 2018
Please BIGHIT, IMMEDIATELY STOP cooperating with MISOGYNISTIC, WAR CRIME FRIENDLY POSITION lyricist and DISCARD ALL relevant materials.

— ????? (@nckrgrm) September 13, 2018
With this in mind, some Korean fans are greatly disappointed at Bang Si Hyuk and believe BTS' collaboration with Akimoto Yasushi can harm their image. 
Concerned fans commented, "Wake up Big Hit, what are you thinking??", "Did he think fans will support without minding the history?", "This is just wrong", "Don't be selling BTS to Japan like this", "Think again, this is not right."
Meanwhile, BTS' new Japanese single is scheduled to release on November 7.