1.
Description: Small girl with a mustache and top hat who doesn't want to get out of bed hangs out with giant puffy marshmallow friend.

Marshmallow - IU (Highlight for Answer)
2.
Description: Tiny men invade the room of a young girl and refer to her lovingly while dancing on her desk.

Just Right - GOT7 (Highlight for Answer)
3.
Description: Matching tracksuit squad of ladies hits the abandoned amusement park with their helmets.

Bar Bar Bar - Crayon Pop (Highlight for Answer)
4.
Description: 8 women in 40s-50s era clothing fall madly in love with a playboy lion mascot.

Lion Heart - Girls' Generation (Highlight for Answer)
5.
Description: Sorority house memorializes murders with murder trophies of pizza delivery boys.

Peek-A-Boo - Red Velvet (Highlight for Answer)
6.
Description: Women exist both as raw fish and women and eventually eat themselves in their fish form.

Catallena by Orange Caramel (Highlight for Answer)
7. Ready to try it yourself?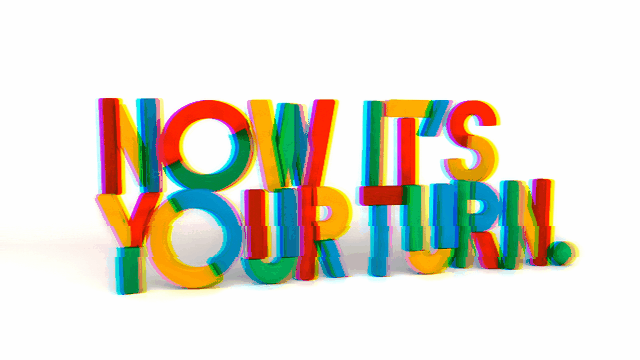 How many did you get right? Comment below with your descriptions and see if anyone can guess the MV!