On the July 13 episode of 'Produce 48', the first official ranking announcements and eliminations took place. Trainees ranked #1 through #58 were able to proceed with the competition, while everyone #59 and below became eliminated.

Here are the first rankings:
And the top 12:
12th: Honda Hitomi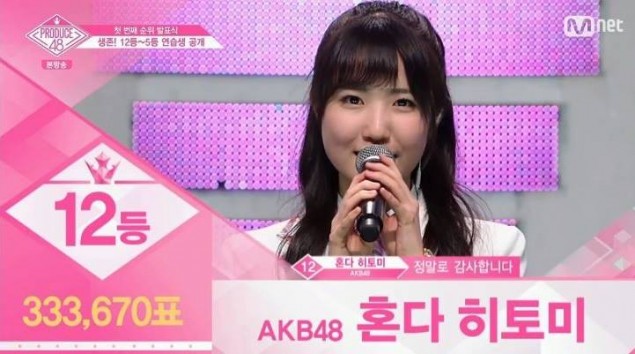 11th: Takeuchi Miyu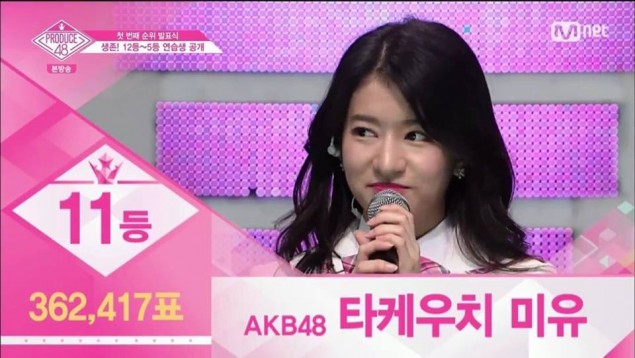 10th: Lee Chae Yeon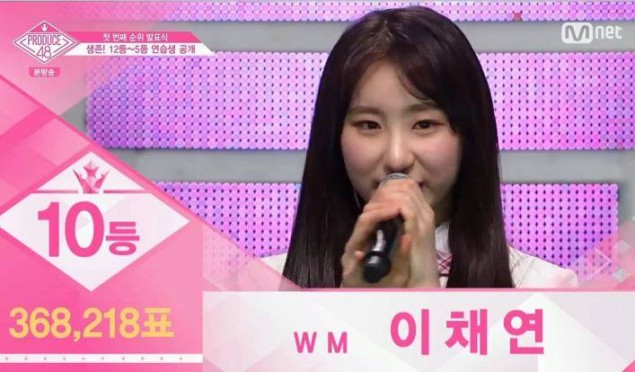 9th: Choi Ye Na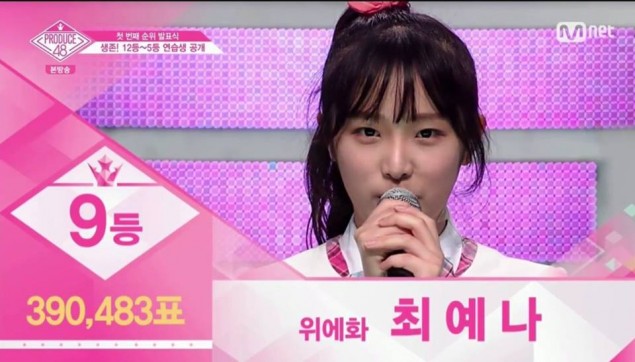 8th: Wang Yi Ren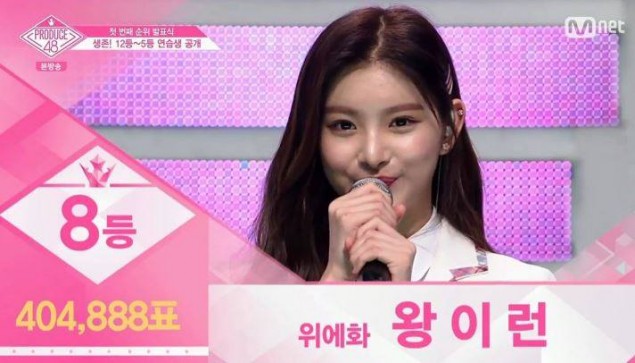 7th: Yabuki Nako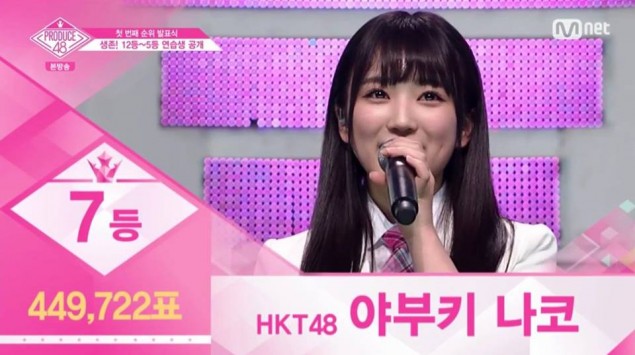 6th: Goto Moe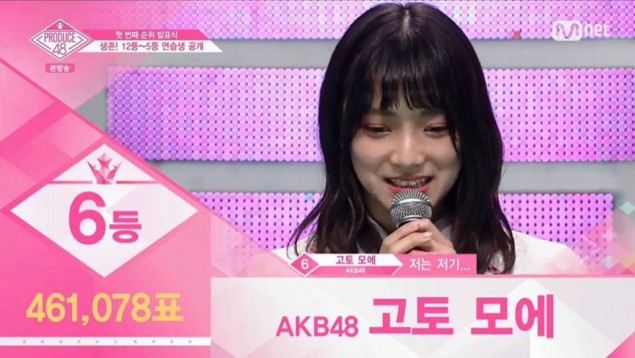 5th: Kwon Eun Bi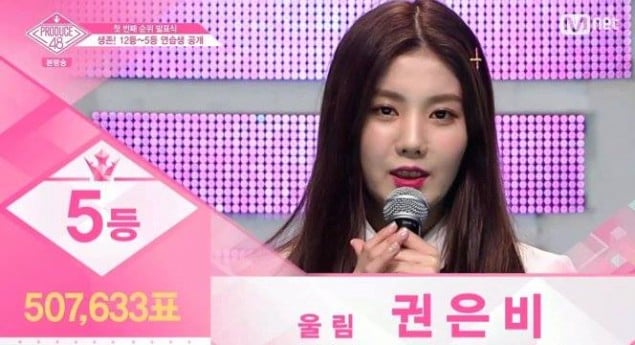 4th: Miyawaki Sakura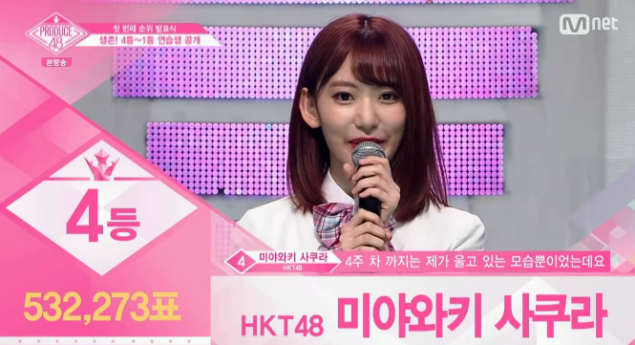 3rd: Jang Won Young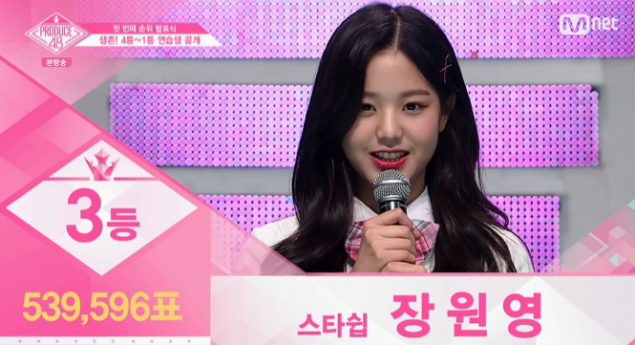 2nd: Ahn Yoo Jin
1st: Lee Kaeun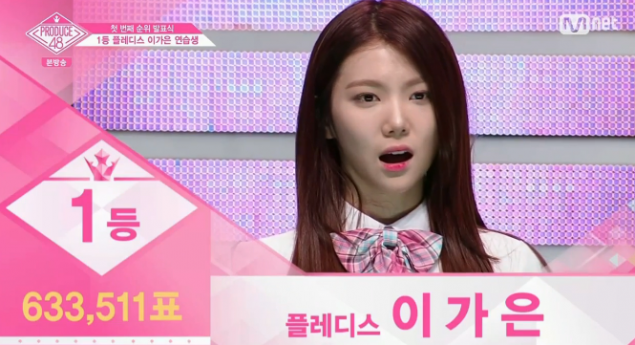 Next week, the remaining trainees of 'Produce 48' will begin choosing groups and songs for their second round mission. Did your favorites make the #58 cut?