SF9
continues with their teasing.
The second to last batch of individual teaser images features maknae Chani's teaser images for 5th mini album 'Sensuous'. The boys are going for both a charismatic and soft look this time around, which is quite a turn around from their last comeback with "Mamma Mia".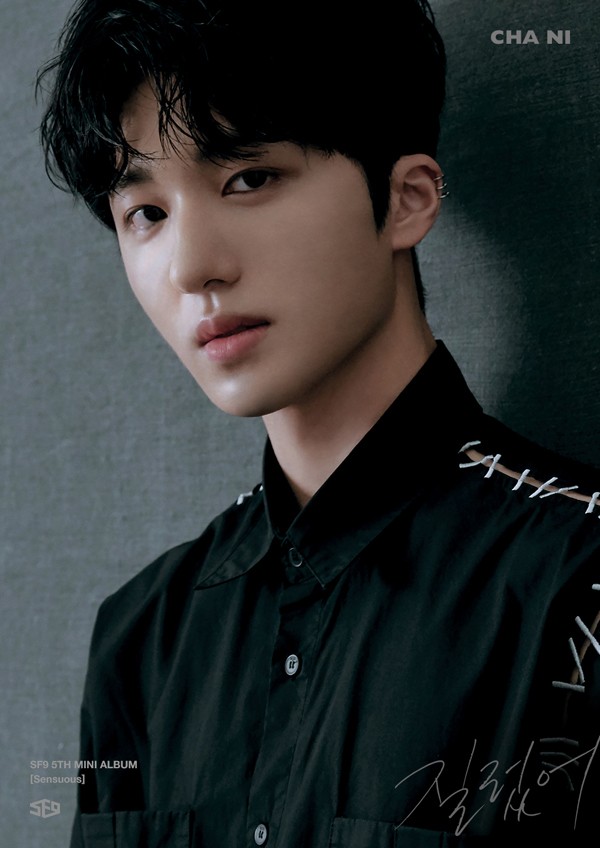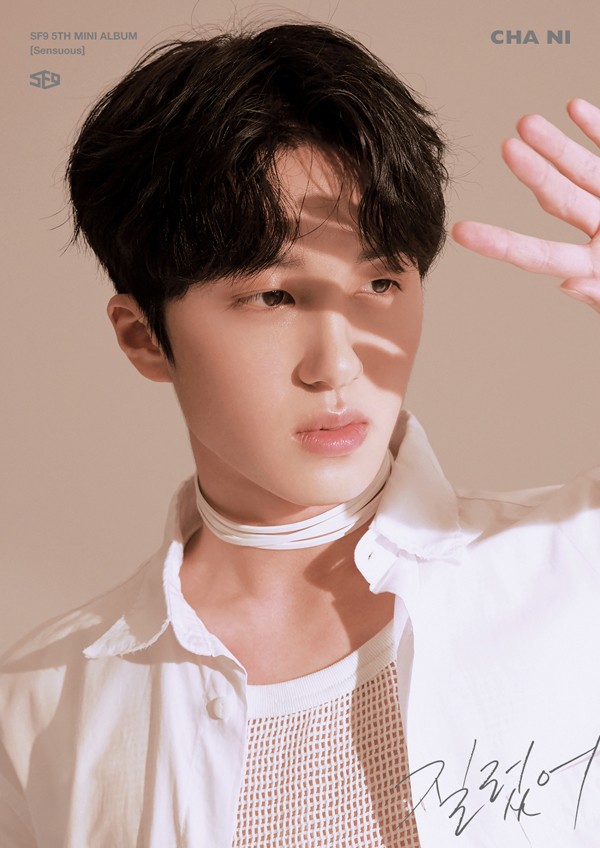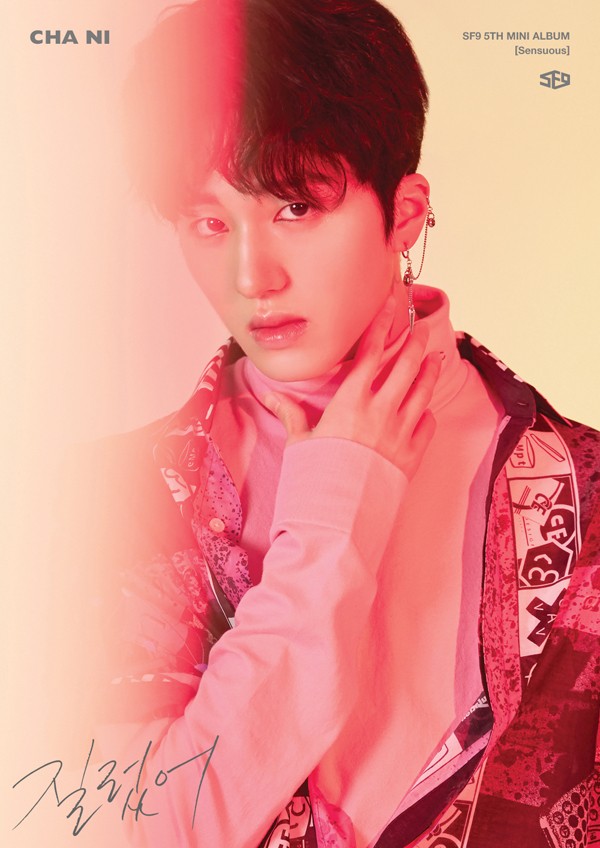 Also, just like the previous days, the SF9 official Twitter page has changed their display photo to Inseong, which you can also check out below.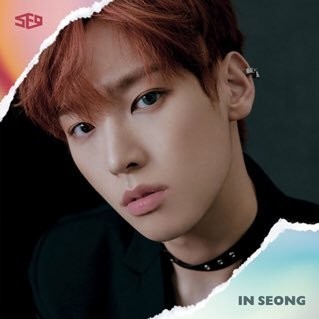 Are you excited for their comeback with "Roll the Dice" on the 30th?