Netizens are furious at
Woollim Entertainment
's explanation.
However, netizens are neither impressed nor convinced. A netizen noticed that one of the photos that Woollim posted as a reference photo was actually a photo of a product that was released in April 2018.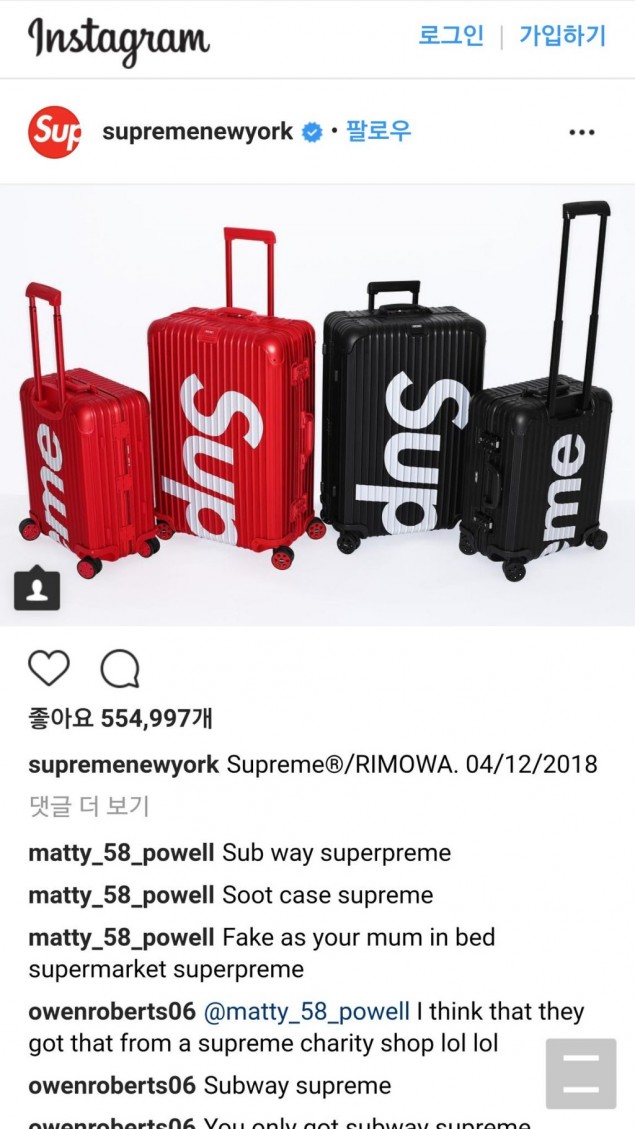 It was also pointed out that the images that Woollim listed as reference images are pretty much the first images that appear on Google when related terms to 'carrier' are searched, and netizens have further gone on to accuse Woollim of taking so long because they were putting together images.
It was also pointed out that GOT7's 'Flight Log: Turbulence' had received various awards in 2016's 1st quarter, and Woollim had promoting artists in a similar time period. It's unlikely that Woollim had no idea about the album. Also, 'Flight Log: Turbulence' was released even before Golden Child was put together, meaning even if the album was planned before Golden Child's debut, it would have to have been after 'Flight Log: Turbulence'.
Netizens commented, "They just added fuel to the fire," "Do they think people are idiots?", "At this point it'll be better if Woollim just admits that they messed up and stop album sales.. that'll be less damage..", "That explanation made the situation even worse", and more.