"What happened to S.E.S fairy Shoo!?"
is the question sweeping across Korean online portals, as netizens are unable to hide the great shock at
Shoo
's changed facial features. 
On July 26, Shoo shared a set of photos taken at the beach. The first generation idol star stares into the camera with a strong gaze. Her big eyes, high nose, and thick lips stand out the most from the cuts.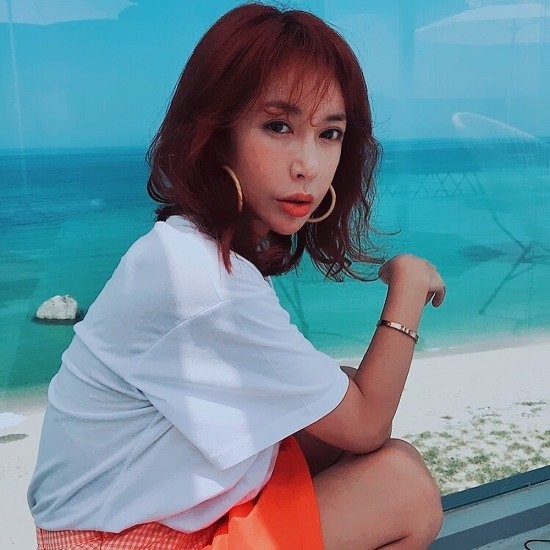 Netizens are claiming Shoo has changed so much. Comments of shock stated, "Hul... what did she do to her face?", "Oh my gosh, she's turning into a plastic monster... This is so bad", "...Who is she..", "Her lips..", "Why did you do that to your face? TT", "She needs to stop with the plastic surgery."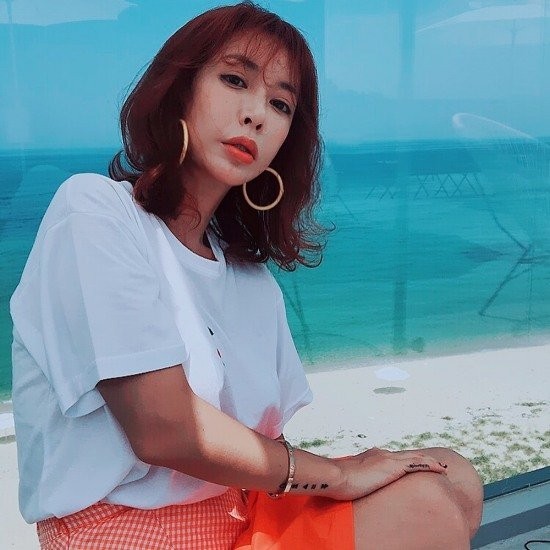 Shoo is a member of top first generation girl group S.E.S. In 2016, the trio reunited and made a long-awaited comeback in 16 years under SM Entertainment. 
What are your thoughts on her 'changed' look?