Music industry executives voted on the best solo artist, rookie group, and more.
In celebration of Seoul Sports' 33rd anniversary, the media outlet held a survey about the 'Power People of K-Pop' with executives from 35 music agencies. They were asked to name 3 figures for every question and rank them from #1 to #3. The figure ranked #1 is given 3 points, #2 is given 2 points, and #3 is given 1 point.
[SEEALSO]https://www.allkpop.com/article/2018/06/music-industry-executives-rank-the-most-influential-power-people-of-k-pop-the-best-groups-and-more[/SEEALSO]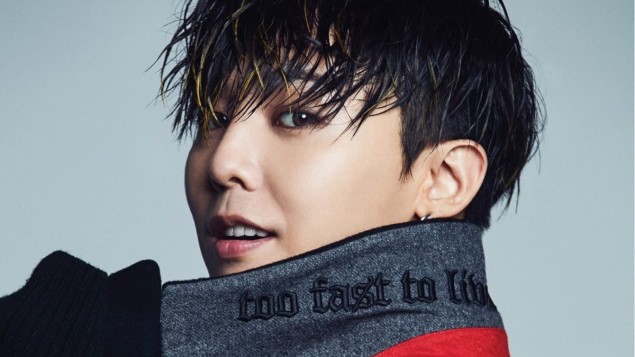 Out of all,
G-Dragon
took 1st place for the best male solo artist with 55 points.
Zico
came in 2nd with 29 points.
Crush
followed in 3rd with 15 points. Ballad singer
Hwang Chi Yeol
and
SHINee
's
Taemin
both ranked at 4th with 11 points each.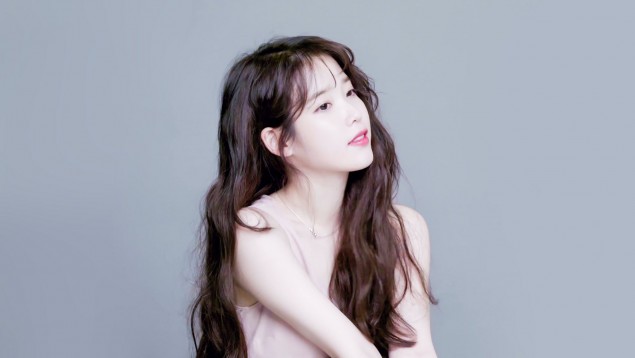 For the best female solo artist,
IU
ranked 1st place with 85 points. Former
Wonder Girls
member
Sunmi
came in next with 33 points.
Taeyeon
followed in at 3rd place with 31 points, then
Heize
and
Kim Chung Ha
tied at 4th place with 16 points each.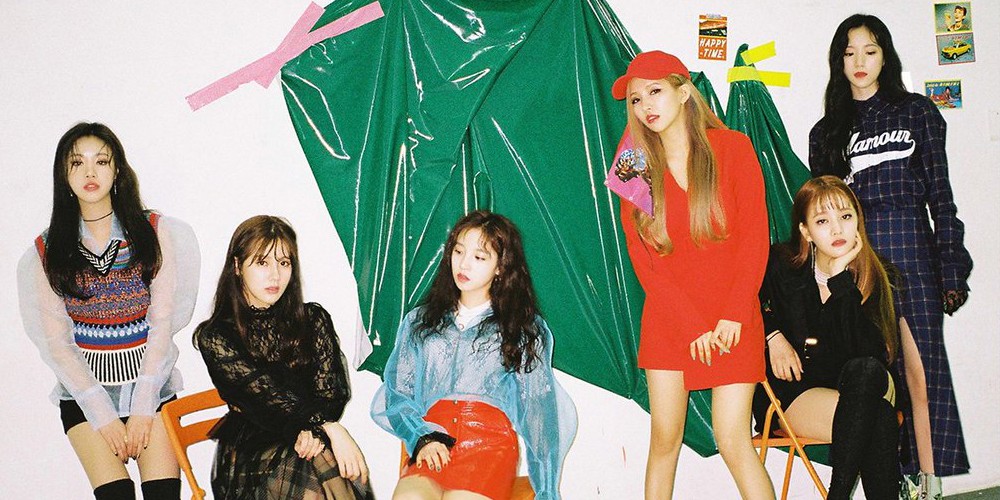 The next question asked the experts to vote on the groups/solo artists they most look forward to. Rookie girl group
(G)I-DLE
received the most votes and ranked 1st with 39 points. Kim Chung Ha placed 2nd with 18 points.
Wanna One
followed next with 15 points.
Stray Kids
and
NCT
tied at 4th place with over 14 points, then
The Boyz
followed in 5th place with 13 points.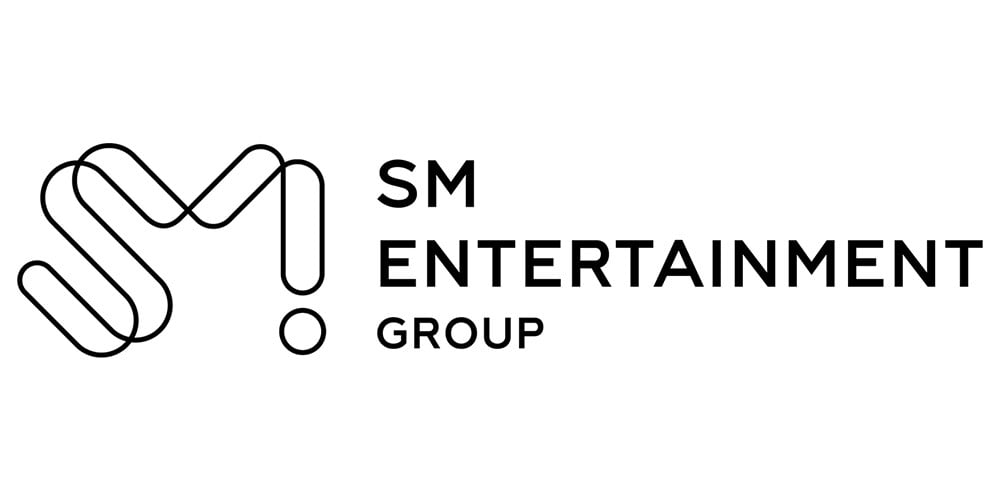 Lastly, the voting took place for the best K-Pop management company. SM Entertainment took 1st place with 69 points. Big Hit Entertainment, the home to megahit boy group BTS, came in 2nd with 61 points. JYP Entertainment took 3rd place with 42 points, then YG Entertainment at 4th place with 8 points.
Which artists and agency would you pick?