Lovelyz
'
Jisoo
 got on stage in poor condition.
On May 15, Lovelyz performed at Myungji University's campus festival. The girls successfully completed their performance, and the crowd cheerfully chanted "Encore". 
However, Jisoo did not look so well.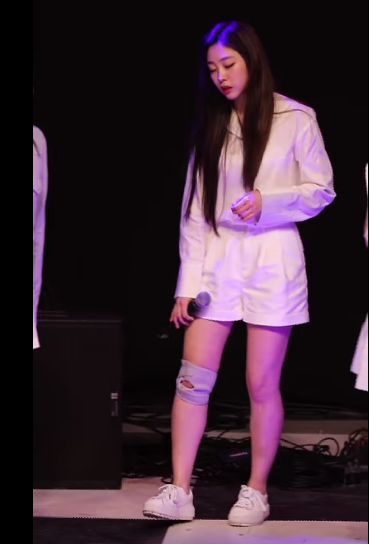 The idol star ultimately collapsed on stage.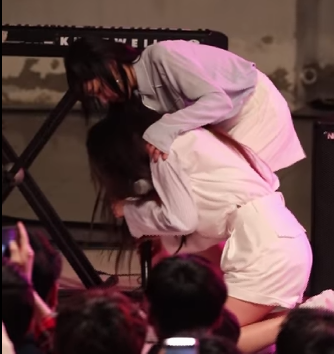 Fellow Lovelyz members rushed over to help Jisoo to her feet and she was carried off stage.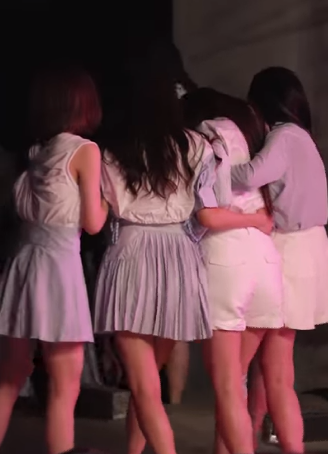 Fans are furious at the group's agency for forcing Jisoo to go on stage in such poor condition. Comments stated, "Do they not care about their artist at all? Why are they making them work when they are sick? They are humans too", "Omg poor Jisoo, she needs to get rest!", "This is so sad to watch."