New girl group 
Sha Sha
 revealed which sunbae(s) remained the most memorable to them.
Sha Sha recently met with OSEN for a quick interview to relay their honest feelings on finally making their debut. They started, "It's been exactly one month [since their deut]. It doesn't feel real. It's interesting because time passed so quickly. Even though there is a feeling of getting used to it, promoting feels amazing."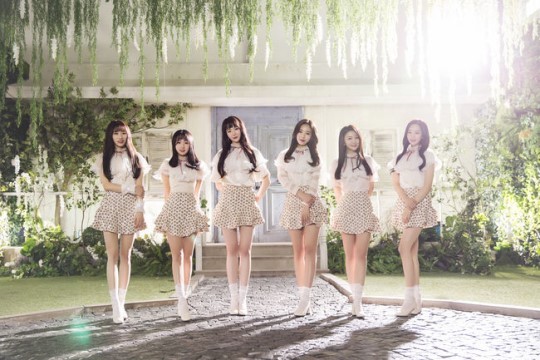 They also shared how it felt to perform on a music show, with, "Our facial expressions didn't translate as well compared to our practices, which was unfortunate. We're trying to help one another with making gestures through monitoring." The Sha Sha members were then asked which sunbae artists left the strongest impression on them. They answered by pointing out Weki Meki, "We were very thankful because they engaged us first in a conversation. They also told us that on their way, they listened to our song and even sang along to it. It made us very happy."
Meanwhile, Sha Sha recently made their debut back in February with"You & Me" and since then, they have been actively promoting through various activities and music programs.
Have you had a chance to listen to their debut track?