Netizens have been defending and reacting to
IU
anti-fans claiming the artist was part of chart manipulation.
On an online community site, netizens noticed that some anti-fans and certain sites largely dominated by female users have started a rumor of IU chart manipulation, saying she's suspicious as well and connected her to Nilo who has recently been under fire for a sajaegi accusation.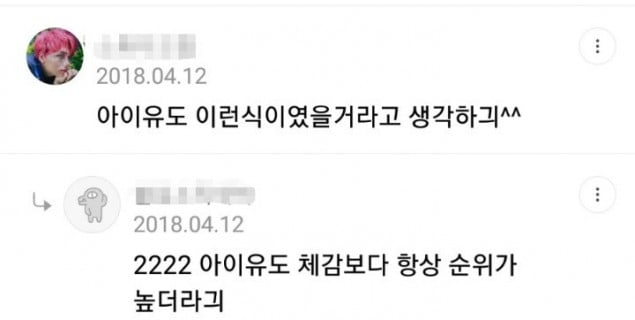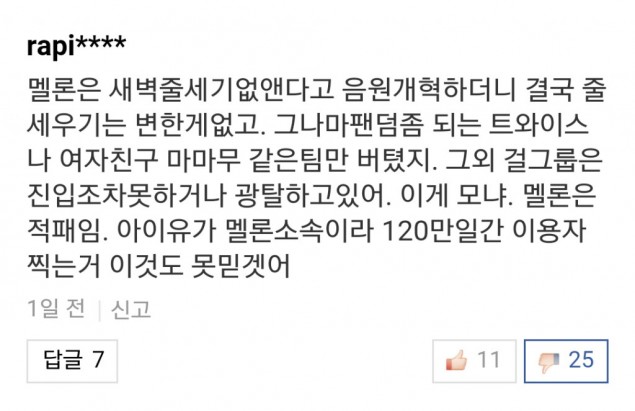 However, since the claims and suspicious rose, IU fans and netizens alike chimed in the situation and uploaded several pictures of her achieving perfect all-kills after perfect all-kills, along with her topping every single chart since hitting her career peak during the "Good Day" promotion days, going all in on the antis.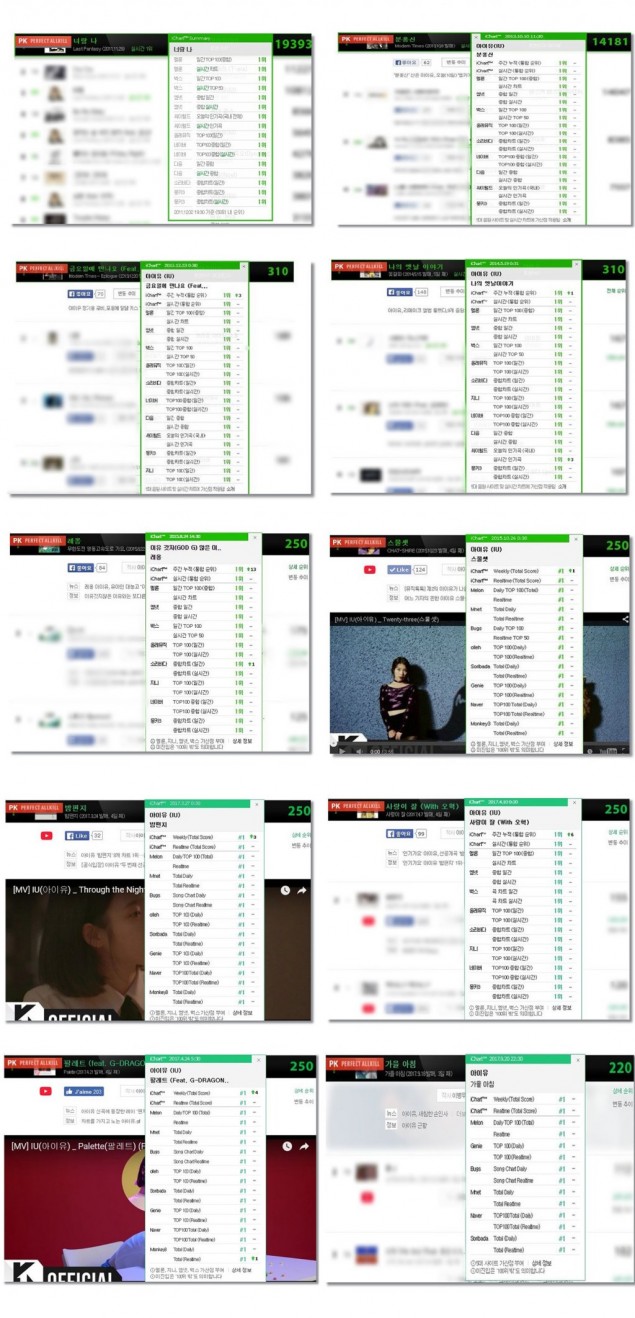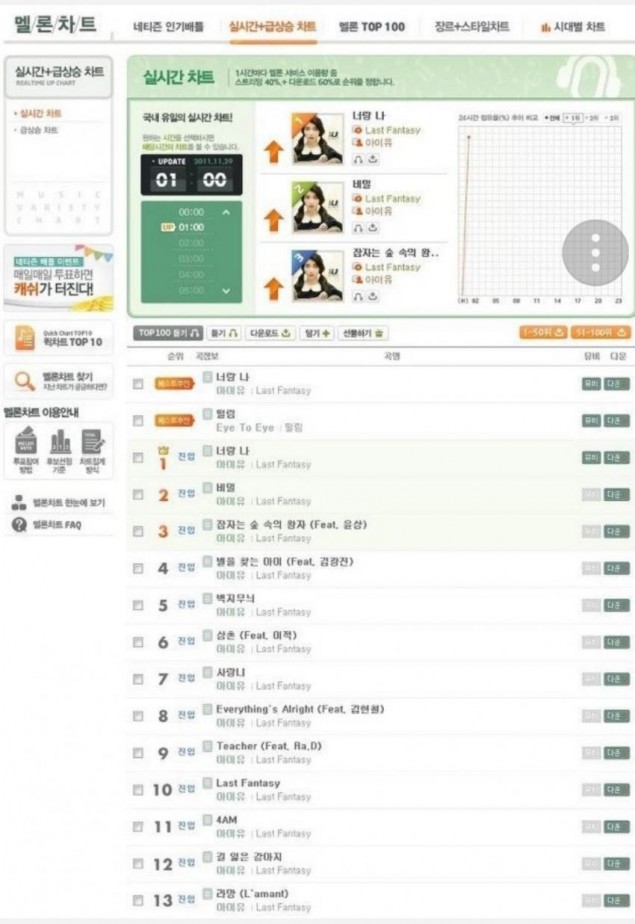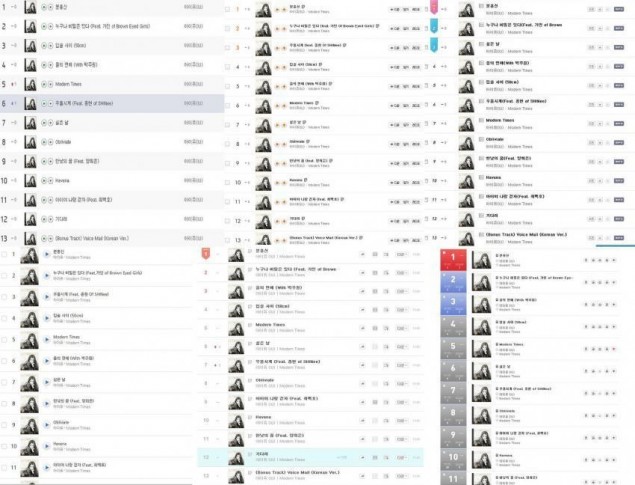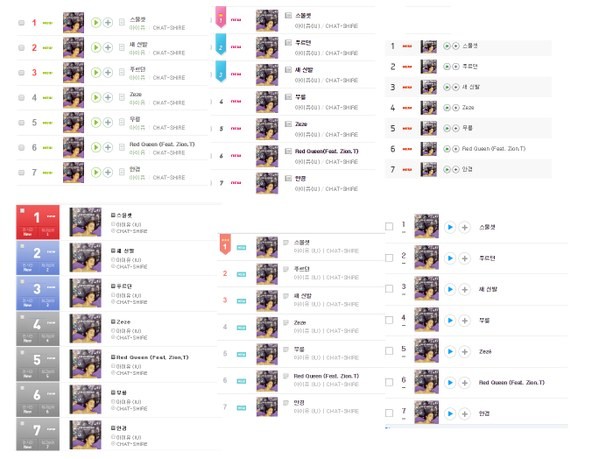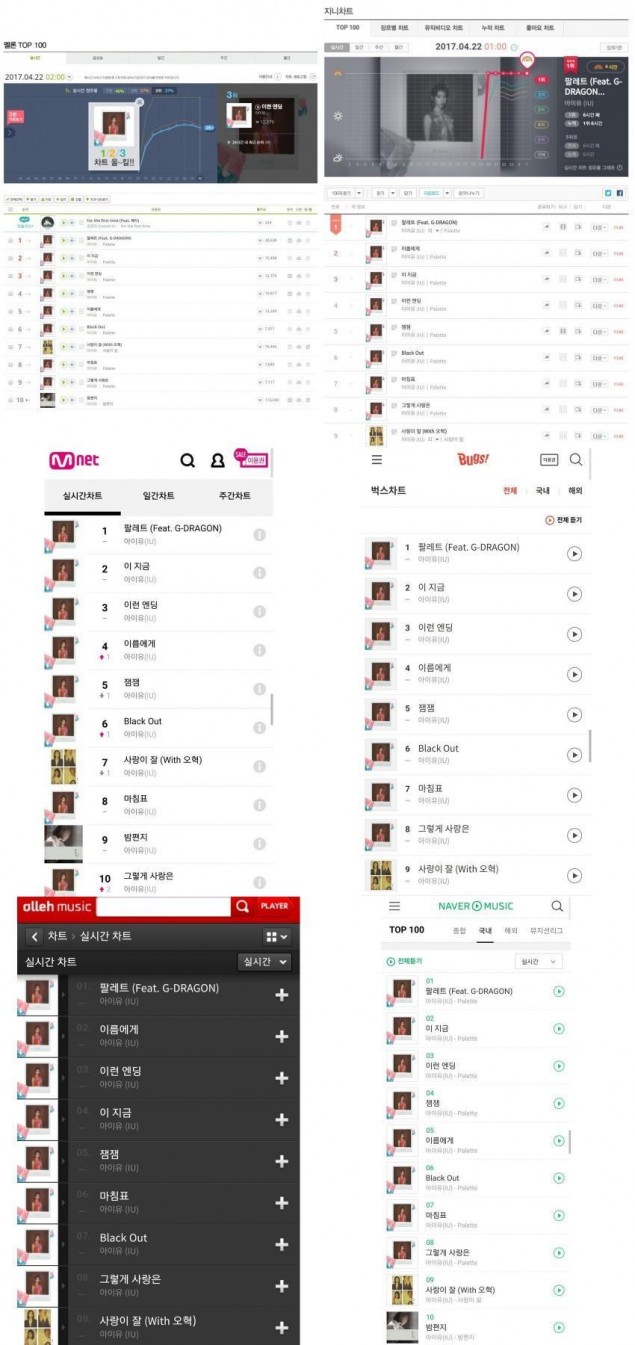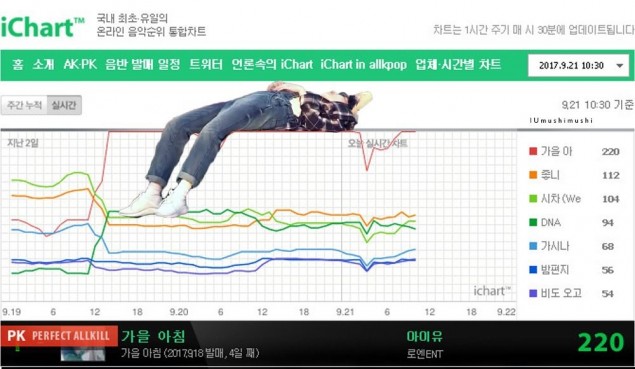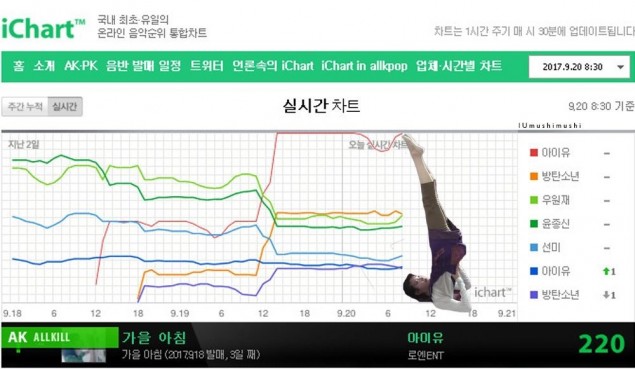 Some netizens commented, "Out of everyone to be doubtful of, you're doubting IU...funny", "I'm from another fandom but I literally never thought this lol", "I'm not in any fandom but IU's songs are all good, they all deserve to get all kills. Definitely doesn't feel like manipulation", "What are they even saying", "IU's on another level", and more.