Netizens are finding strength from
Lee Young Ja
's words.
During a recent variety show, Lee Young Ja explained that when she was in a slump and having a hard time with life, she set small goals for herself. She grew little plants and learned how to succeed starting from the little things, and advised viewers to set small goals to get into the habit of succeeding.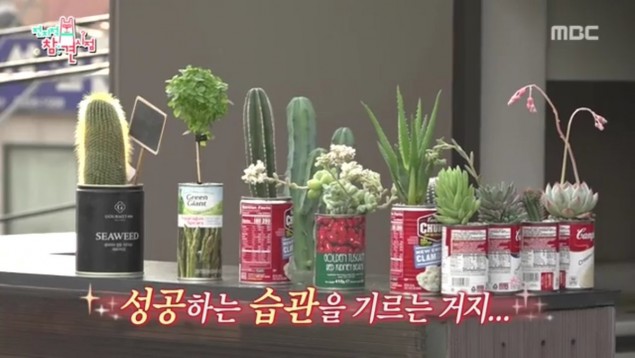 The advice has resonated with many viewers, and a user who tweeted Lee Young Ja's words has received over 31,000 RT's on the tweet.
이영자 ㅠ 삶이 너무 힘들 땐 만만한 목표를 잡으래 자기는 너무 힘들때 화초 심기나 그런걸 해내면서 성공하는 습관을 길렀대 ㅠㅠ 넘 맞는 말이고 스스로를 잘 키워 나갔다.. 보통 사람 괴로운 이유가 다 자기가 설정한 목표를 못 이뤄서 스스로가 미워지는 건데..ㅠㅠ

— 주양 (@newjooyang) April 28, 2018
Will you be taking her advice?