On an
online community site
, one user picked out artists he/she believes to be dominating the current K-pop/Korean music scene, in various categories. Since then, there have been many different reactions from netizens, who agree while some disagree.
Below is the list provided by the same user.
Top Female Group: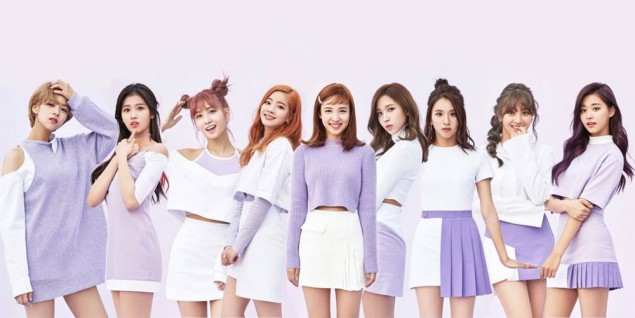 Top Solo Artist from Female Group: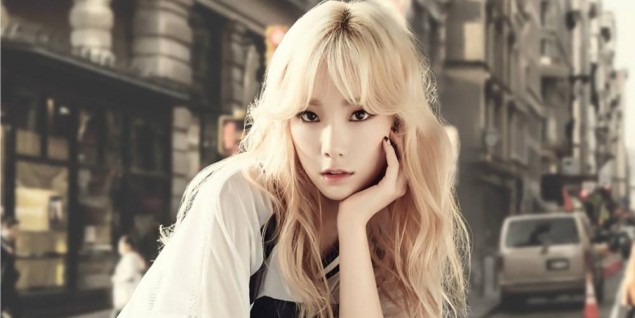 Top Solo Female Artist: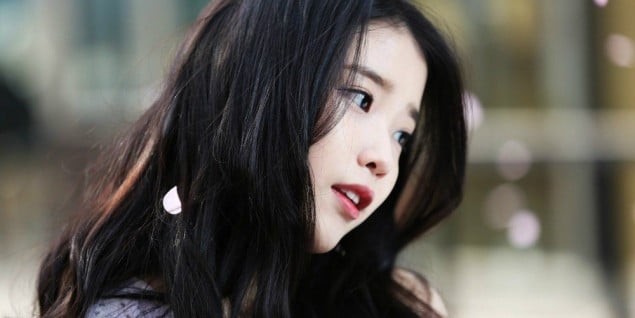 Top Male Group: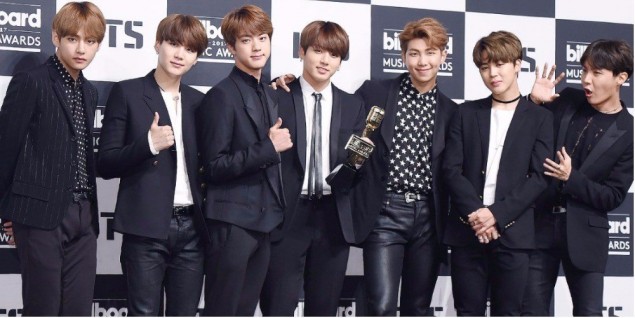 Top Solo Artist from Male Group: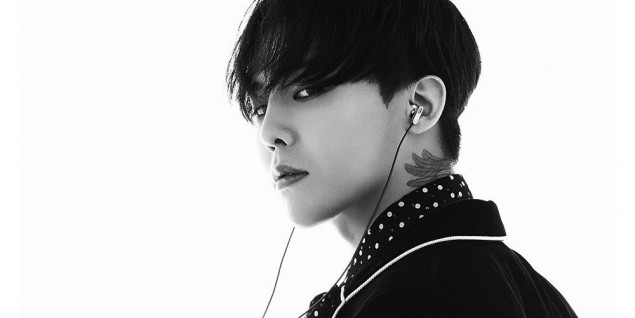 Top Solo Male Artist: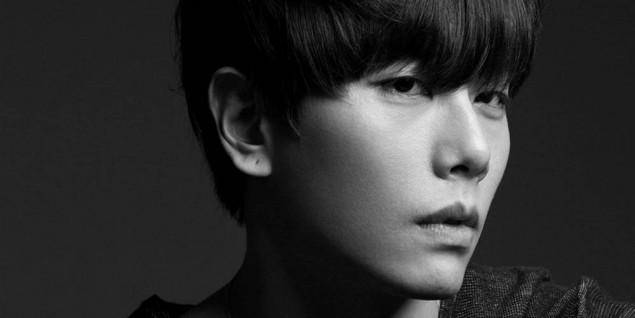 Since the post, many comments flooded the page which can be read as the following, "What do you mean this should go to a diary page lol, why don't you guys yourself compliment your oppas in a diary lol, I agree with this list", "At first I didn't recognize who the last person was but Park Hyo Shin, I'll gladly accept it", "Wow, agree with everything", "I get BTS is popular but they're not top yet lol, not everyone knows them domestically", and more.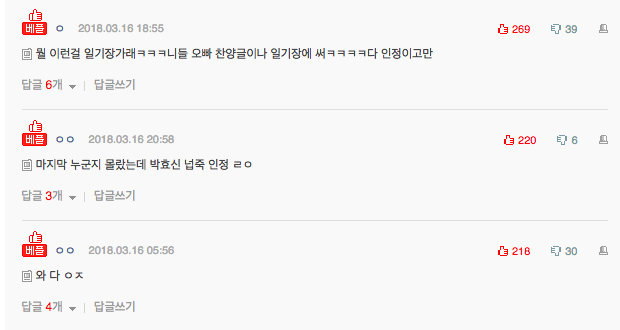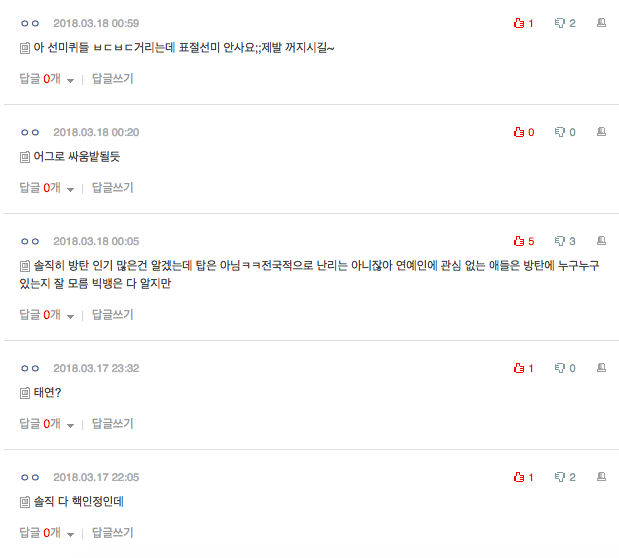 Do you agree with the list? If not, which artists do you think should be included?