Kim Tae Ho
PD expressed his gratitude and praised '
Infinity Challenge
' MC
Yoo Jae Suk
.
On March 30, a press conference took place for Kim Tae Ho and 'Infinity Challenge' as the program came to its conclusion on March 31 after 13 long years. The PD said, "The season system is good, but my heart hurt using the expression of an 'end'. Over the past 13 years, I received many feelings that I'm lacking. I think it would be great if someone who is good at storytelling takes on a role of PD. That way, it could go stretch out in a different direction."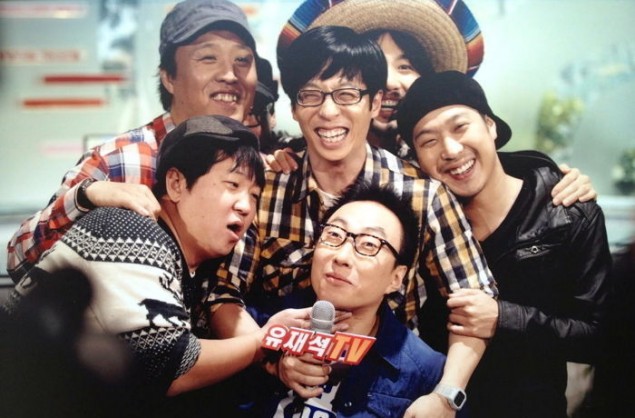 He then thanked Yoo Jae Suk for all the hard work he put into the show and showed concern for the MC, "Without Yoo Jae Suk, ['Infinity Challenge'] wouldn't be here. The person who I discussed if this or that will work was him. The person who told me to try something confidently, or related to me was also him. Of course, I worry about myself but I'm more concerned that Yoo Jae Suk may feel empty starting next Thursday."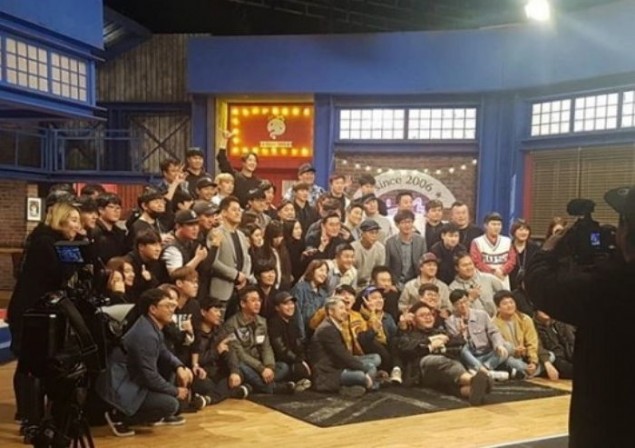 Meanwhile, 'Infinity Challenge' has come to an end on March 31, after providing viewers with unforgettable moments and memories for 13 amazing years. The producers stated previously that a new season with completely new cast members is in talks. Stay tuned for more updates. 
Will you miss 'Infinity Challenge' and its family-like members?