SHINee
showed their forever 5.
On February 17, Key, Taemin, Minho, and Onew successfully completed their first concert as a group of four at Osaka, Japan. 
The members worked extra hard to fill in the absence of their lead vocal Jonghyun, who passed away last December.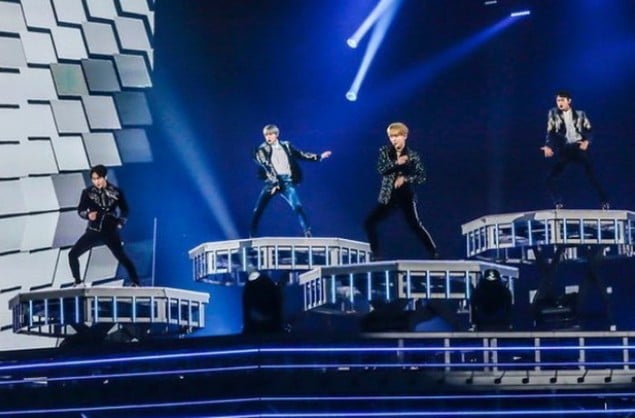 Jonghyun was no longer physically with them, however, the SHINee members reminded fans that they are forever 5 by dedicating the center for the late member during their ending stage.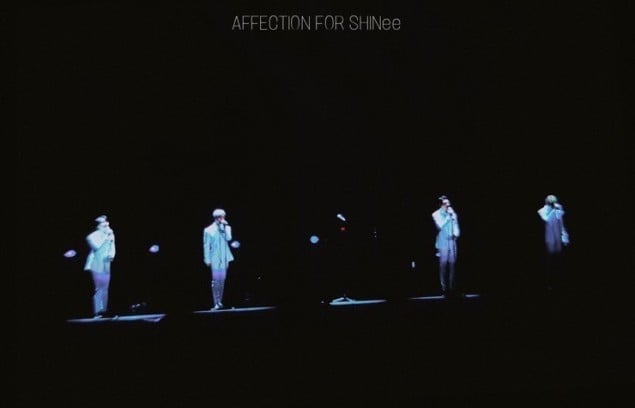 According to fans, the members had red roses pinned to their shirts during the performance, then walked off the stage after leaving the roses on Jonghyun's mic stand.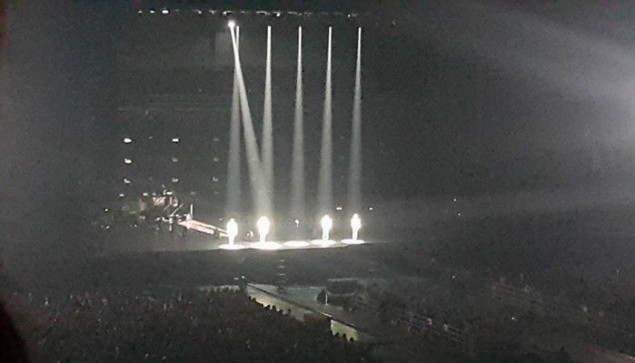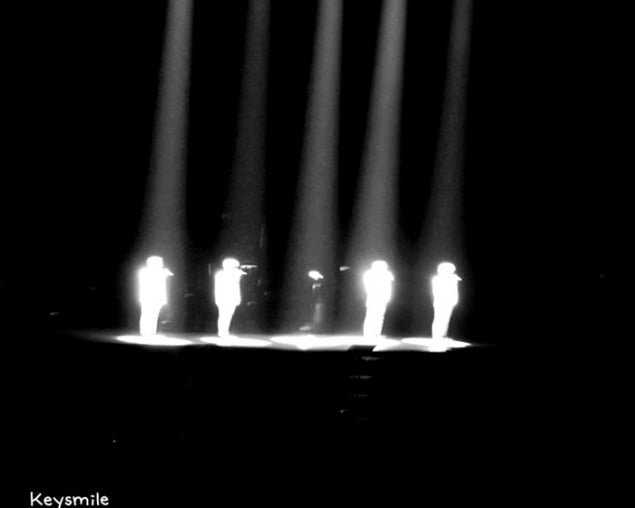 During the ending stage, Minho also stated, "To be honest, I was very afraid today. But I was able to overcome it because I wasn't alone but with you guys. I will continue to happily promote, thinking that five of us are on stage together. I ask that you guys remember Jonghyun forever. He's a precious existence that cannot be described in words."
Key also looked up at the sky and said "I Love You" in English.
18028 SHINee World the Best
I love you ?? ?????#SHINee pic.twitter.com/3kIn48OXA7

— ??? (@onkeyss33) February 18, 2018
Twitter: @onkeyss33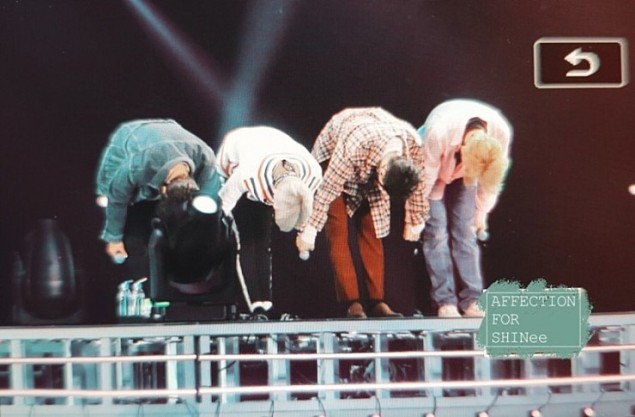 Fans thanked SHINee, and commented, "SHINee is forever 5", "I cried looking at the mic stands... We will forever remember him", "Jonghyun, thanks for shining again today", "You've worked hard."