With
Big Bang
member
Taeyang
and
Min Hyo Rin
 just days away from
tying the knot
on February 3, the couple's
wedding planner
, 
Youngsong Martin
is currently in the spotlight as well.
In charge of planning the newlyweds' after-party at Incheon's Paradise City, Youngsong Martin's previous works are receiving much attention.
According to the hotel representative, Youngsong Martin, who also designed Edward and Bella's wedding scene in movie 'Twilight', will be preparing this upcoming after-party.
It was also revealed that Youngsong Martin is closely-acquainted with the K-Pop couple and wanted to congratulate Taeyang and Min Hyo Rin by setting up their gorgeous after-party.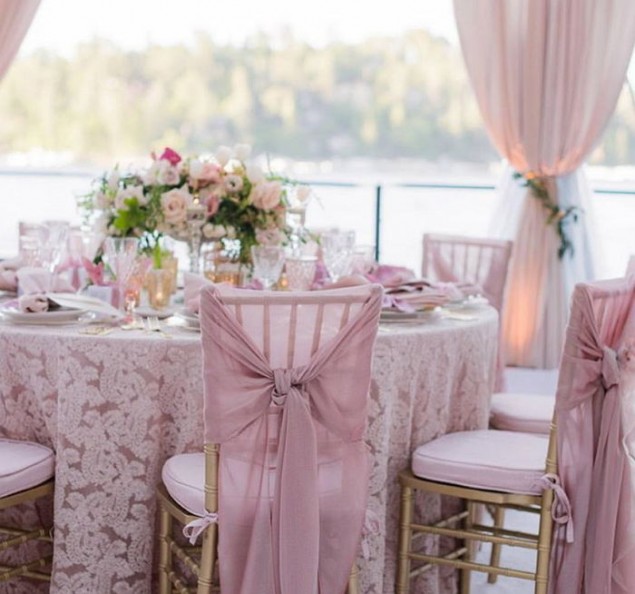 Previously, Youngsong Martin has been well-known to use lavish table linen, chair covers, and exquisite floral arrangements to illustrate a beautiful banquet.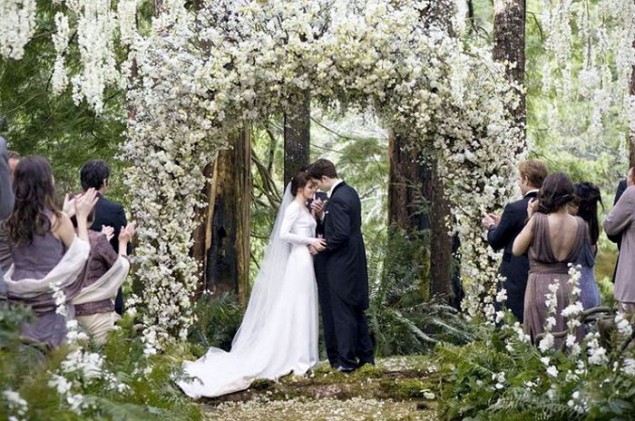 Fans were also mesmerized by the dreamy/romantic scenery from 'Twilight' praising Youngsong Martin for her remarkable talents.
Just by looking at the photos, one can tell Youngsong Martin's dedication and passion for her work as an event planner.
Check out the break-taking images below and you can follow her on Instagram here!