As many of you know, the boys of
NCT U
will be donning on their first ever soldier-uniform-look for the unit's '
NCT 2018
' comeback pre-release, "
Boss
".
NCT U's "Boss" will be a song in NCT's upcoming large-scale comeback album 'NCT 2018'. The pre-release single and MV will drop this February 19, while 'NCT 2018' is set for release some time this March. The NCT U members participating in this comeback are: Taeyong, Jaehyun, Winwin, Mark, Doyoung, Jungwoo, and Lucas.
After the first, surprise "Boss" MV teaser went live on February 13, one of the first things that caught NCTzens' (NCT's official fanclub) eyes, were the sleek, royalty-like uniforms!
Previously, NCT was known among fellow rookie groups for their bizarre fashion: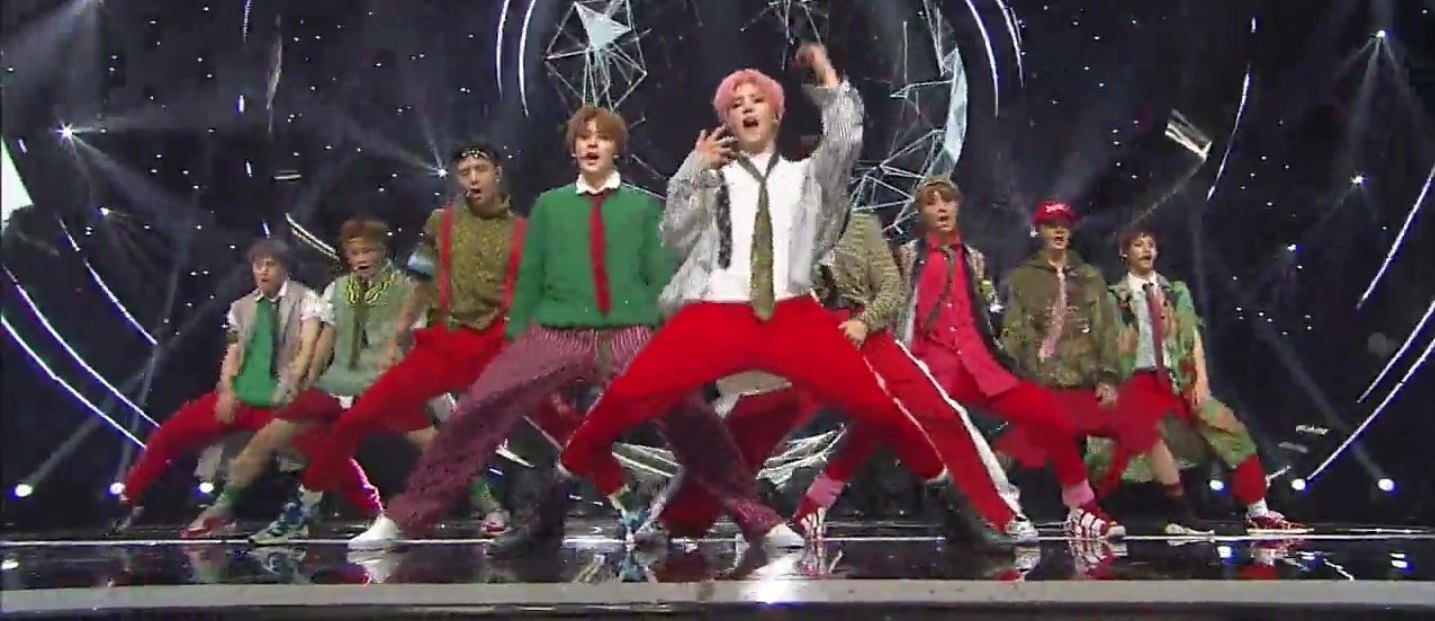 So when news of their comeback with "Boss" rolled around, fans were mostly just hoping for some minor improvements, at best.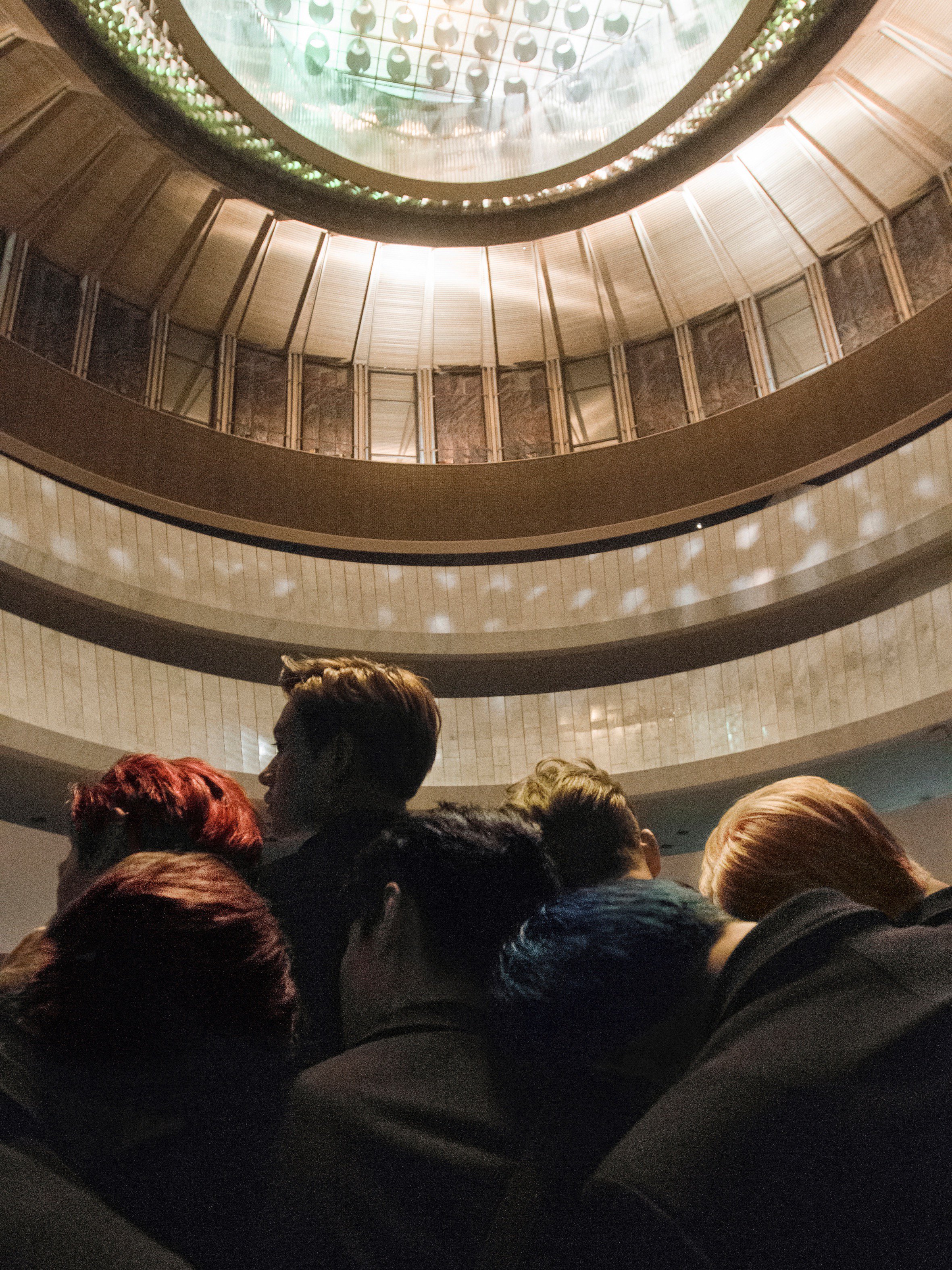 Then came the MV teaser, and when the teaser transitioned into snippets of the new "Boss" choreography: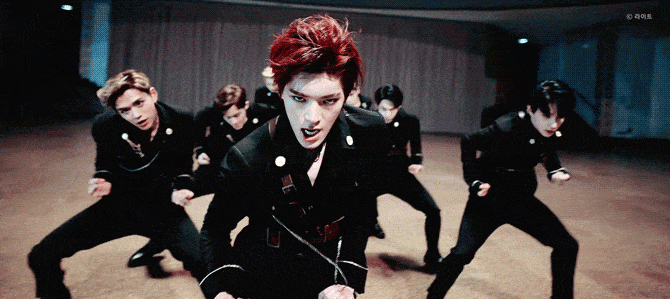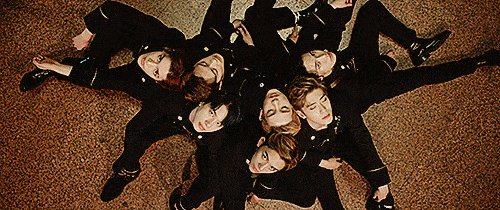 NCTzens couldn't help but go: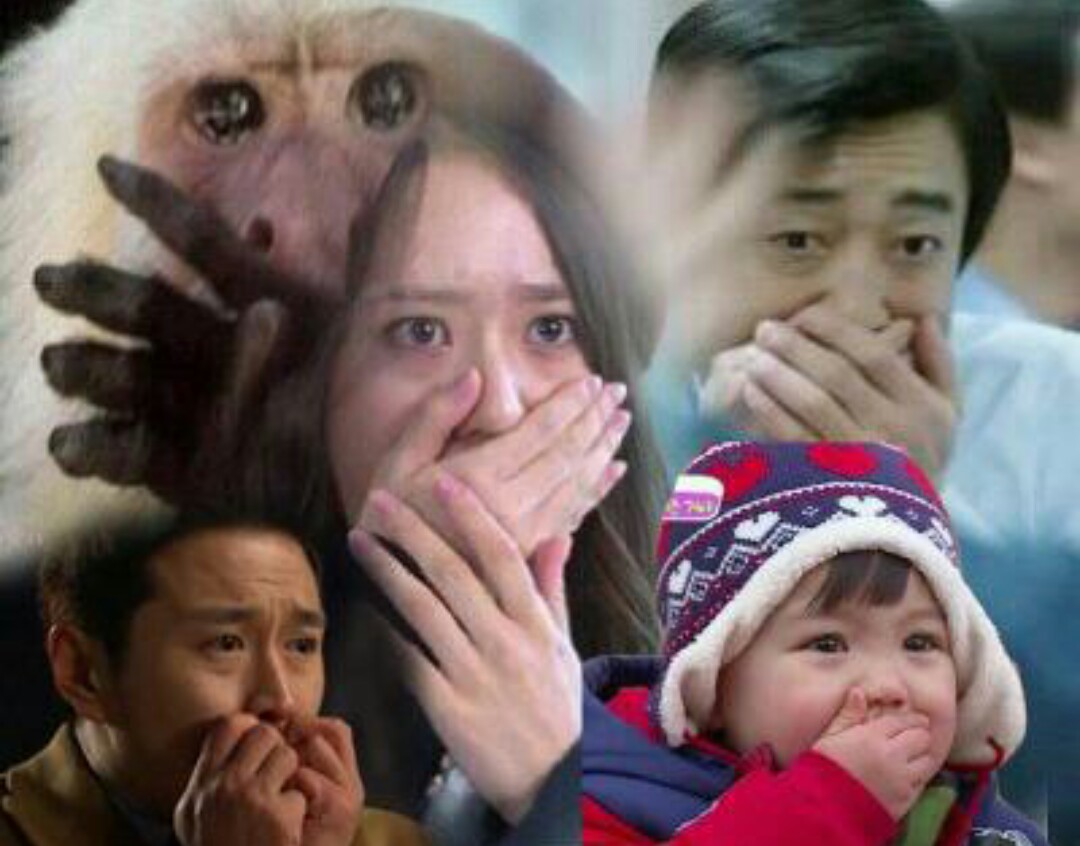 Not only that, but NCTzens also expressed their contentment thus far with even NCT U's other comeback fashion choices, as seen in newer, individual teaser clips and photos.
It's no secret among K-Pop fans that military/soldier uniforms are a popular, signature look for both male and female idol groups, and fans have always loved the look on their faves. Comments from excited NCTzens said, "You can tell NCT are out to devour this time around. Their backstory is being revealed slowly, and the whole concept is like freaking 'Interstellar' or something", "Wow what happened kekeke. NCT fans are famous for complaining about their fashion, so this must be nice", "You can tell they really poured on the money this time around... thank you SM", "I'm dead", "SM I'll trust you this time, I'll be waiting", "Did they change their makeup style too??", "Let's throw out all the painful memories we've had up til now this year!", and more.
Are you excited to see NCT promoting in their first uniforms?