It was an emotional moment as long-time fans got to witness the legendary 1st-gen idol group
H.O.T
reuniting on stage after 17 years.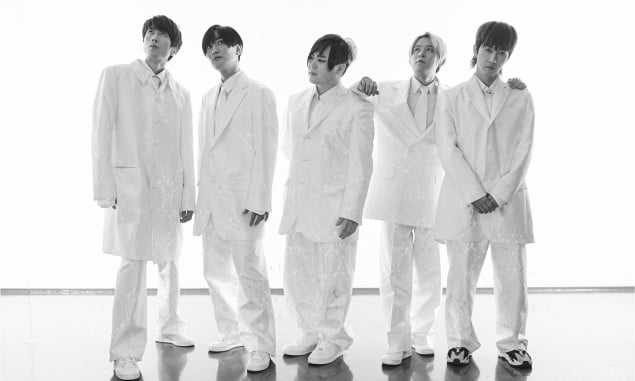 The 5 members turned back the clock to 1996 as they stood in front of 2,500 people during the filming of MBC 'Infinity Challenge's 'Saturday Saturday Is a Singer' on the evening of February 15 at Olympic Park Hall.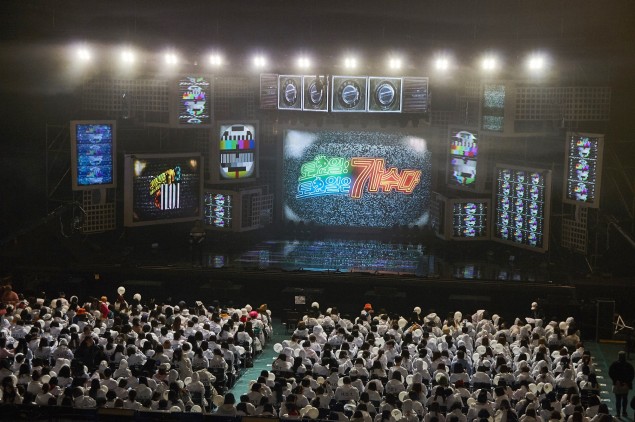 As if making their debut, H.O.T rose to the stage and gave an energetic performance for a magical 120 minutes as fans felt nostalgic for their youth.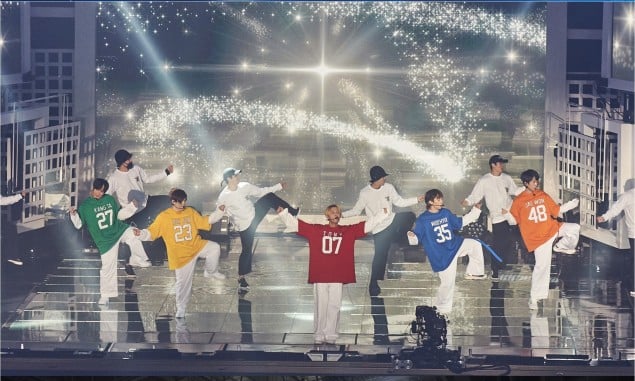 Performing a variety of their hit tracks, Moon Hee Jun, Kangta, Tony An, Lee Jae Won, and Jang Woo Hyuk were all deeply moved upon seeing the audience wearing white raincoats, waving white balloons in unison and holding up signs cheering for the legendary idol group during their "Warrior's Descendent" performance.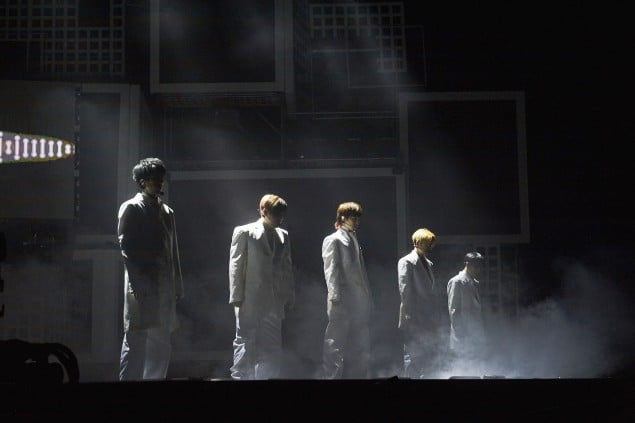 H.O.T commented, "We can't believe we're seeing the ocean of white once again," expressing their nostalgic emotions and went on to laugh and cry along with the audience.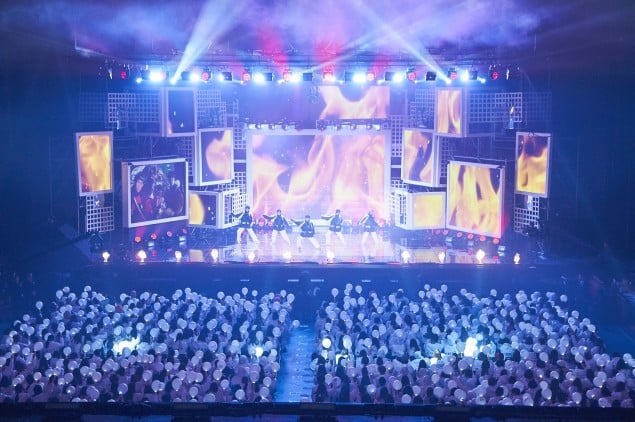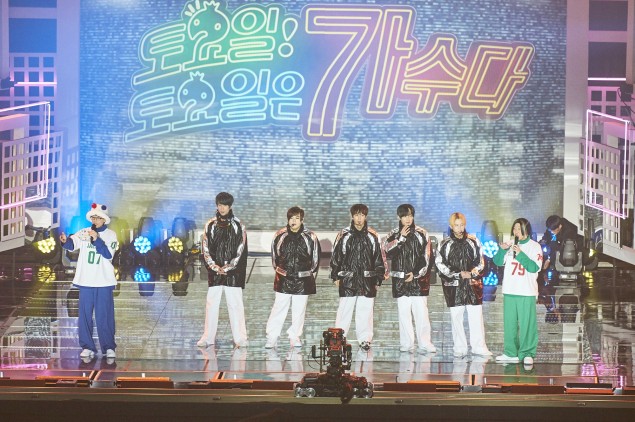 The 'Infinity Challenge' members also made surprise appearances on stage, cosplaying as H.O.T to much laughter.
Not only that, fans from across the globe, including Canada, the United States, and China flew in to see H.O.T's spectacular show.  They lined up prior to the event and sang along to H.O.T's music playing in the background getting pumped up.
Towards the end, fans shouted from within the venue, "Thank you Infinity Challenge!" and expressed their gratitude for this historical moment.