H.O.T
revealed a new group profile photo.
On February 23, MBC's 'Infinity Challenge' posted "a special gift for H.O.T fans" via their official Instagram account. The special gift is a group photo of the legendary boy group that has finally reunited after 17 years. 
Tony An, Jang Woo Hyuk, Moon Hee Jun, Lee Jae Won, and Kangta show off their unchanging charisma, as they gaze into the camera dressed in matching white suits.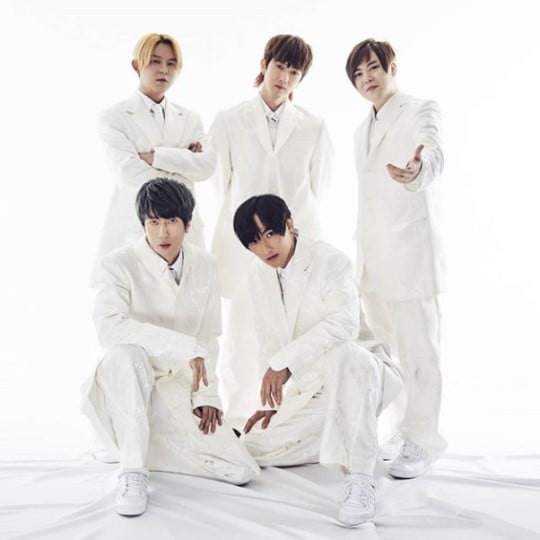 'Infinity Challenge' members also took the H.O.T look in black, causing much laughter with their parody.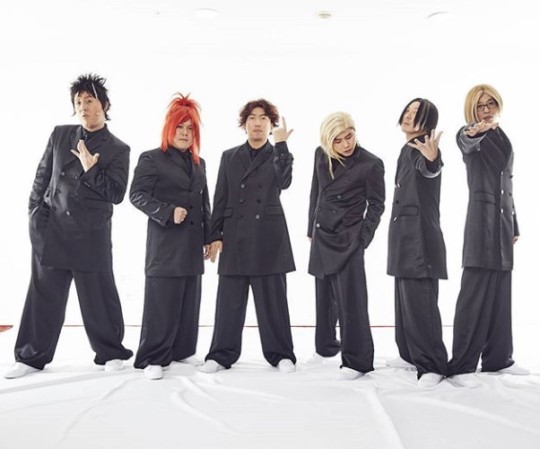 The second episode of 'Infinity Challenge's 'Saturday Saturday Is Singer' special with H.O.T will be airing on February 24 at 10:40 pm.
Meanwhile, netizens are eagerly waiting for the episode, commenting, "I've been waiting all week", "I can't wait TT I love them", "It's like the old days again!"