Daehan
,
Minguk
, and
Mansae
 delivered sweet Lunar New Year greetings.
On February 16, Song Il Kook's agency, C-JeS Entertainment, shared photos of the triplets in Hanbok in light of the holiday. The babies from 'Superman Is Back' surprise fans as they've grown into big boys.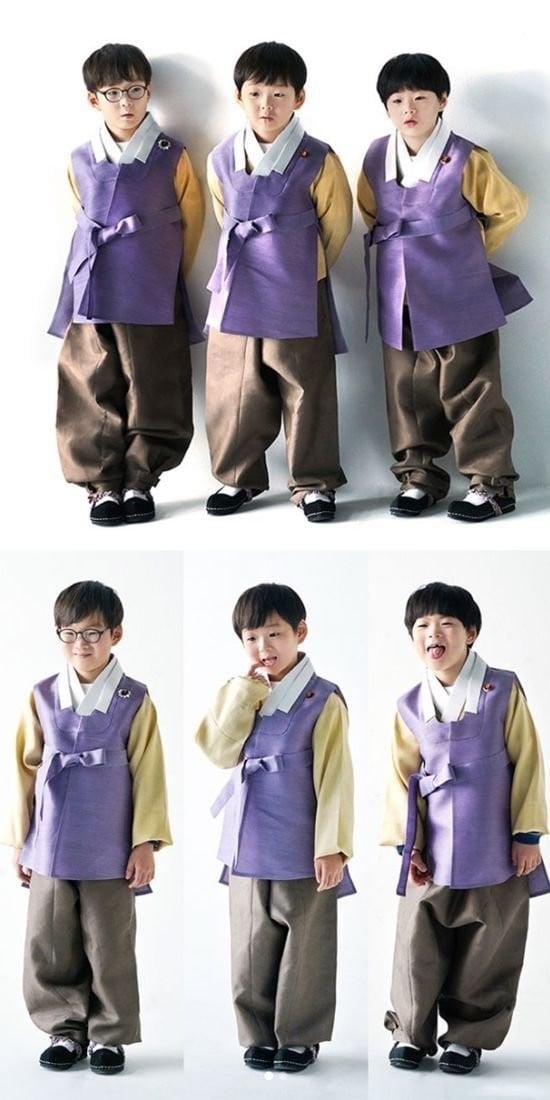 They may no longer be babies but their adorableness still continues to make our hearts melt. In the video shared by their dad, Daehan, Minguk, and Mansae says, "Happy New Year" and blows kisses to the camera. 
Happy Lunar New Year!