Park Bo Gum
revealed his ultimate goal as an actor to fashion magazine '
Vogue Taiwan
'.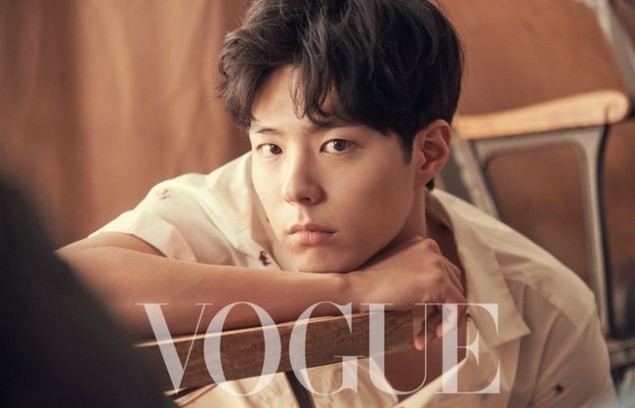 The actor graced the cover of 'Vogue Taiwan's February issue.
During the interview, Park Bo Gum shared his honest thoughts, saying,  "My ultimate goal as an actor is to provide positive influence towards others and to become a warm, generous actor."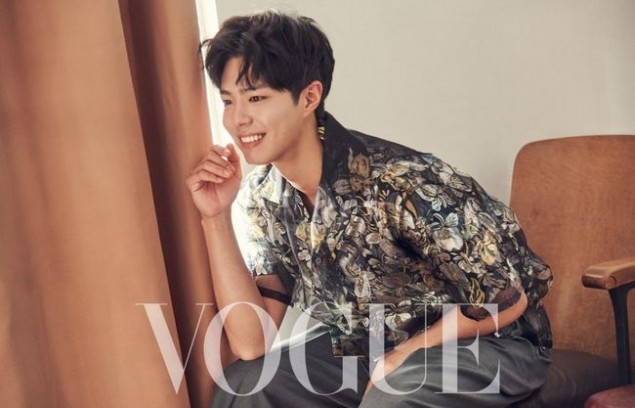 SEE ALSO: Park Bo Gum lends his gentle singing voice for outdoor brand 'eider' CF MV, 'Let's Go See Stars'
He also added, "I hope to be able to play dynamic roles throughout my acting career."
Meanwhile, Park Bo Gum recently participated in the torch relay event for the upcoming '2018 Pyeongchang Winter Olympics'.